Book Martinhal Early and Save Money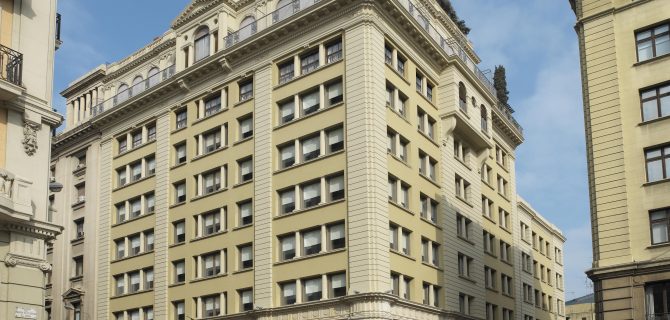 Looking for the best price to stay at the Martinhal Beach Resort in the Algarve ?
(Martinhal Beach Resort, Algarve – fabulous beach location for a luxury family holiday)
Design Holidays Martinhal Holiday Booking Advice : Martinhal Beach Resort is proving to be such a big hit that it has adopted fluid pricing akin to the airlines i.e. the earlier you book the less you pay, and the later you leave it, yes you've guessed it …….the more you pay ! Price difference roughly equates to savings of between 10 – 40% for early booking. (click here for more amazing deals)
What we say : ' The Martinhal Beach Resort is a favourite resort of ours as it blends luxury beach accommodation with superb facilities, and is massively family friendly'. Says Niky Bicknell Martinhal Booking Consultant at Design Holidays since 1999.
Martinhal Holidays
May Half Term
2 bedroom Bay House at the Martinhal Beach Resort for 7 nights : £1505
3 bedroom Pinewoods Villa with private 'heated' pool at the Martinhal Beach Resort for 7 nights : £3036
(Martinhal Villas are perfect for family holidays with optional fenced pools)
Summer : July / August
2 bedroom House with Ocean Views at the Martinhal Beach Resort for 7 nights : £2759
3 bedroom Villa with private pool at the Martinhal Beach resort for 7 nights :  £4302
For more information on our Martinhal Beach Resort Hotel in the Algarve , please visit blog.designholidays.co.uk or contact our Martinhal Reservations team on 01444 87 22 00 / enquiries@designholidays.co.uk
(Windsurfing and so much more at the Martinhal)
Related Articles