Kos, one of Greece's beautiful Dodecanese islands, is a paradise of sandy beaches and ancient Greek and Roman landmarks. In and around Kos Town, visitors can explore remnants of the past, such as temples and monuments, while still enjoying the modern amenities that the island has to offer.
Whether it's swimming and sunbathing on the sparkling beaches or exploring the historic sights, Kos is a destination that has something for everyone. Booking a luxury holiday in Kos with Design Holidays is the perfect way to experience all the beauty and charm that this beautiful island has to offer.
Overview Of Kos
Kos, a beautiful Greek island situated in the Dodecanese archipelago, is the perfect destination for luxury holidays. It has been renowned by many as an ideal place to escape and enjoy some well-deserved time off. With its pristine beaches, picturesque scenery, delightful climate and luxurious hotels dotted around it, Kos offers something special that few other places can match.
For those looking for more than just stunning beaches and magnificent landscapes, there's plenty to do, such as visiting historical sites like Ancient Asklepieion or exploring the vibrant nightlife culture of Kardamena Town Centre – all within easy reach of any one of our luxury hotels in Kos.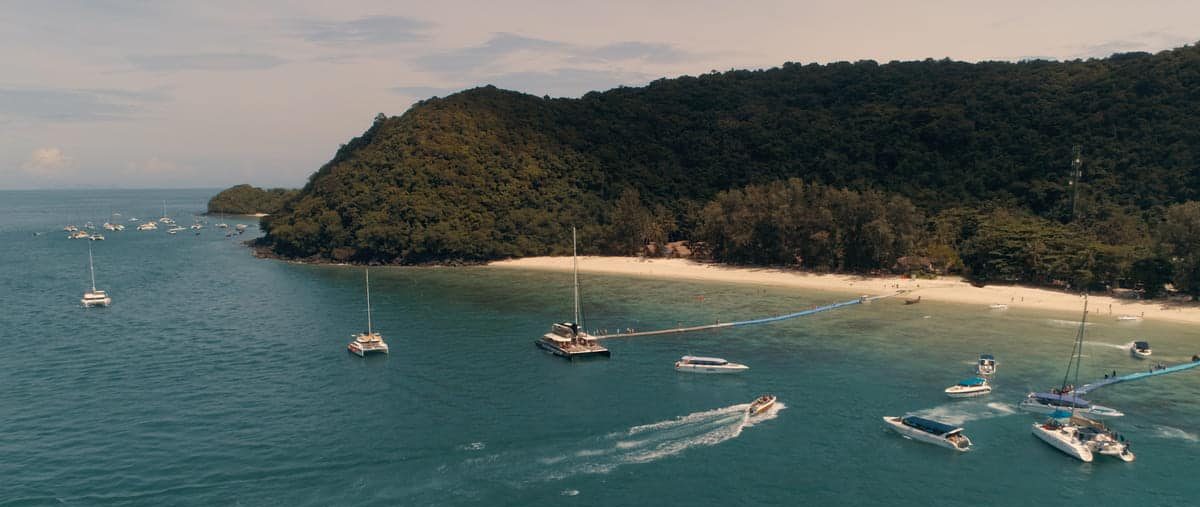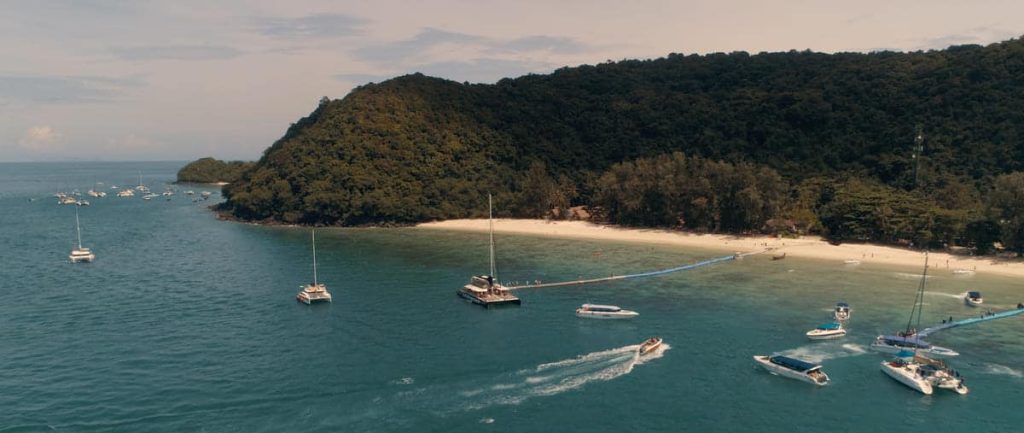 Our Resorts in Kos
Our selection of accommodations provides the perfect destination for an unforgettable holiday experience. Ikos Aria Hotel and Resort is the perfect luxury option with its modern facilities and exquisite services being considered one of the best Kos luxury hotels.
From luxurious accommodations to exquisite dining experiences and activities, Design Holidays offers everything you need to create the perfect holiday experience. With a team of expert travel advisors who are passionate about helping you get the most out of your holiday, you can be sure that your stay in Kos will be unforgettable. From private villas with stunning views to exclusive yachting packages that take you on a journey around the island, Design Holidays can make your stay in Kos truly luxurious.
Ikos Aria Hotel and Resort
Experience an unforgettable Luxury Holiday in Kos with Ikos Aria Hotel. Ikos Aria Hotel is a luxurious hotel located on the beautiful sandy beaches of Kos, providing guests with an exquisite experience of relaxation and well-being. This 5-star resort promises its visitors an idyllic escape to a world of luxury and style. With its own private beach and breathtaking views of the Aegean Sea, it's no wonder why this hotel has become one of the most popular resorts in Kos. The hotel features carefully designed interiors and exteriors that provide guests with a tranquil atmosphere, allowing them to relax and feel at home while they enjoy their stay. A wide range of amenities are available to guests, including two outdoor pools, two restaurants, three bars, impressive spa facilities and even a private beach club.
Enjoying The Best Kos Has To Offer
Kos is a paradise for holiday-seekers seeking luxury experiences. From its beautiful beaches to its vibrant nightlife, this Greek island offers something special for everyone! As one of the premier providers of luxurious holidays in Kos, Design Holidays will ensure your stay on this stunning Mediterranean gem is one that you will treasure forever.
Whether you're looking for relaxation or adventure, there are plenty of activities and attractions here to fulfil every wish. Enjoy taking part in some thrilling water sports like parasailing and wakeboarding or soak up the sun's rays while lounging at the beach. Explore ancient ruins and monuments from bygone eras or take in breathtaking views as you sail around the island.
There's also delicious local cuisine to savour, with recipes passed down through generations – perfect for foodies who want an authentic experience. For those searching for night time entertainment, there are countless bars and nightclubs offering lively music and drinks until late into the evening.
From captivating culture to spectacular scenery, Kos has so much to offer visitors looking for an unforgettable getaway. With Design Holidays' expert knowledge and first-class service, we guarantee you'll have a luxury holiday unlike any other!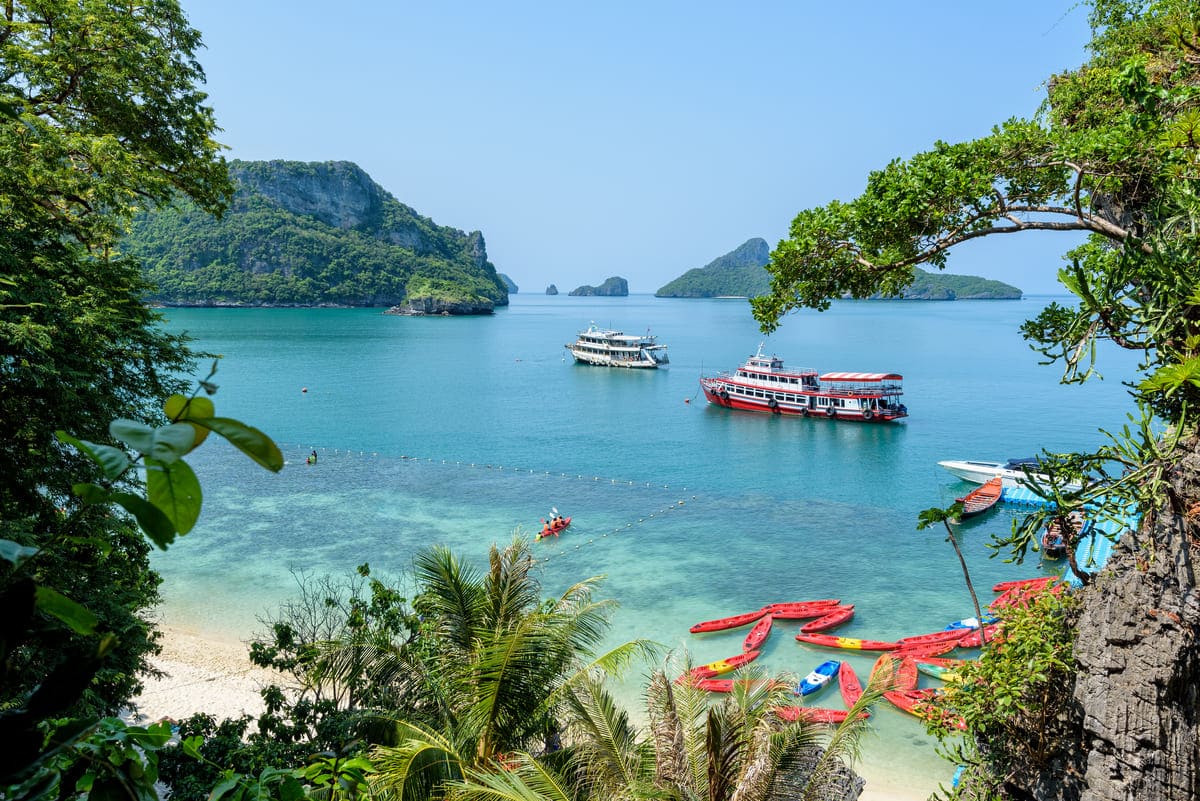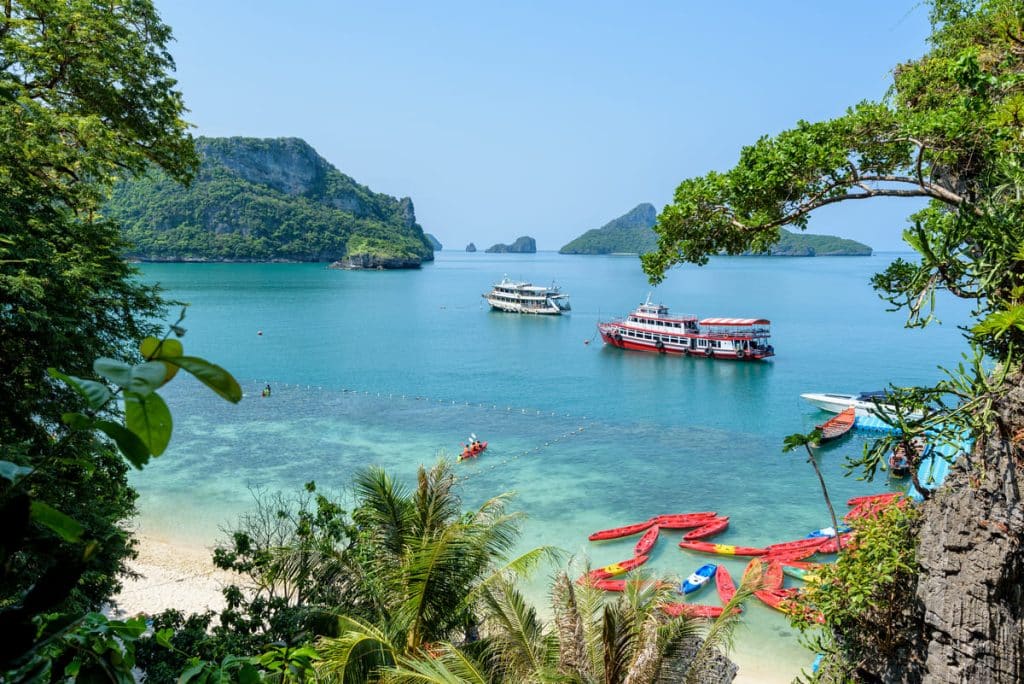 Tourist Attractions in Kos
Kos, Greece, is a beautiful island with plenty of top tourist attractions to explore. From archaeological sites to stunning beaches and vibrant nightlife, there's something for everyone in this Mediterranean paradise. Some of the top attractions include the Asklepion, the ancient Greek temple dedicated to the god of healing, the Medieval Castle of the Knights of St. John, and the natural beauty of the Plaka Forest. Other great attractions include the Tree of Hippocrates, the Ancient Agora, and the Monastery of Saint John. Visitors can also enjoy the many traditional restaurants, cafes, and shops in the city centre.
Shopping in Kos
Shopping in Kos is an enjoyable experience. There are plenty of stores, markets, and boutiques to explore, where you can find a wide range of products from both international and local brands. In Kos Town you can find a wide variety of restaurants, cafes, and shops. The area also has a vibrant nightlife, so you can pick up souvenirs or gifts at any time of day. Whether you're looking for something special or just browsing, you're sure to enjoy your shopping experience in Kos.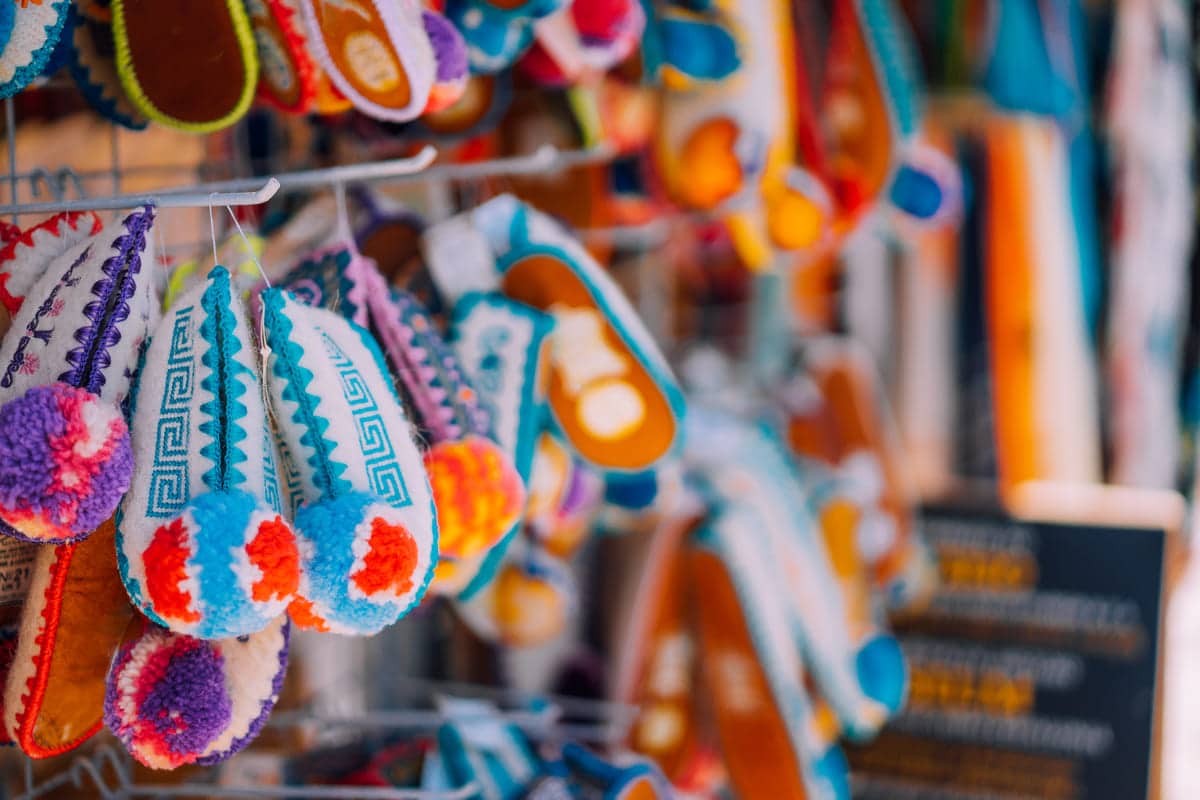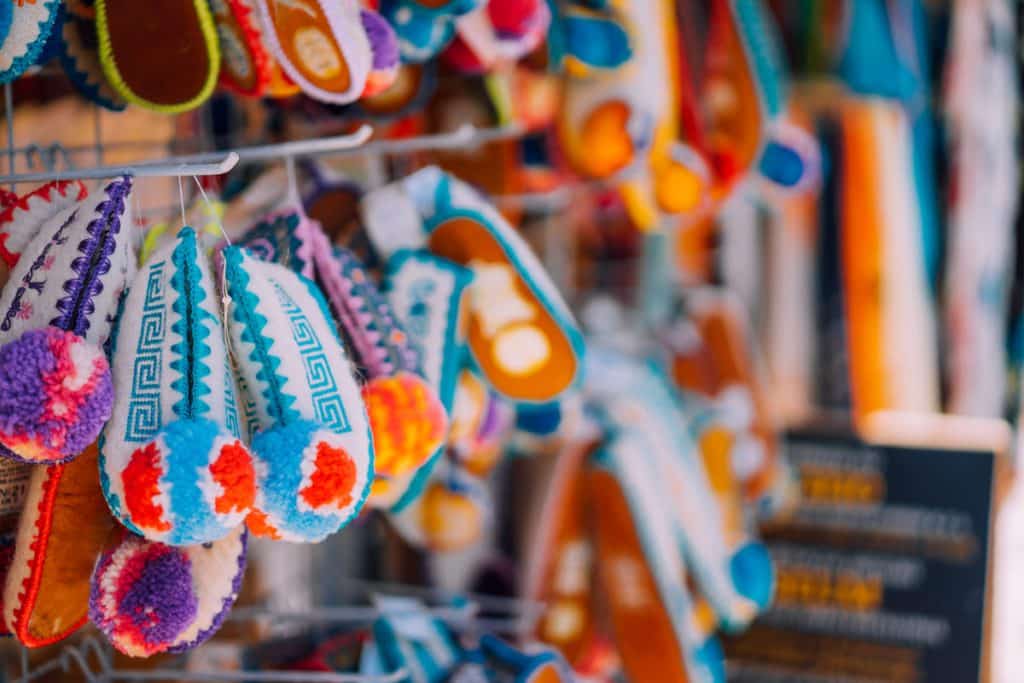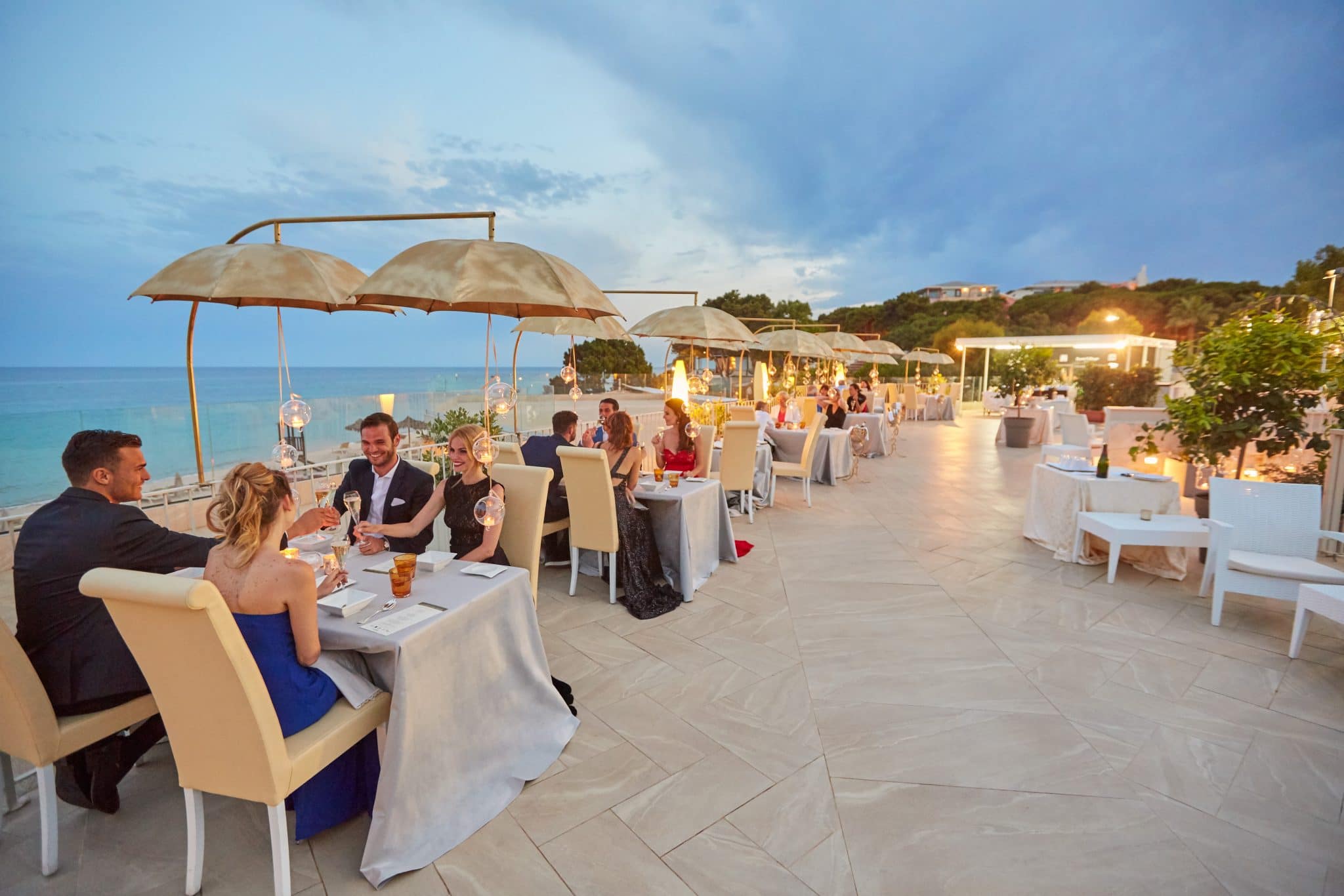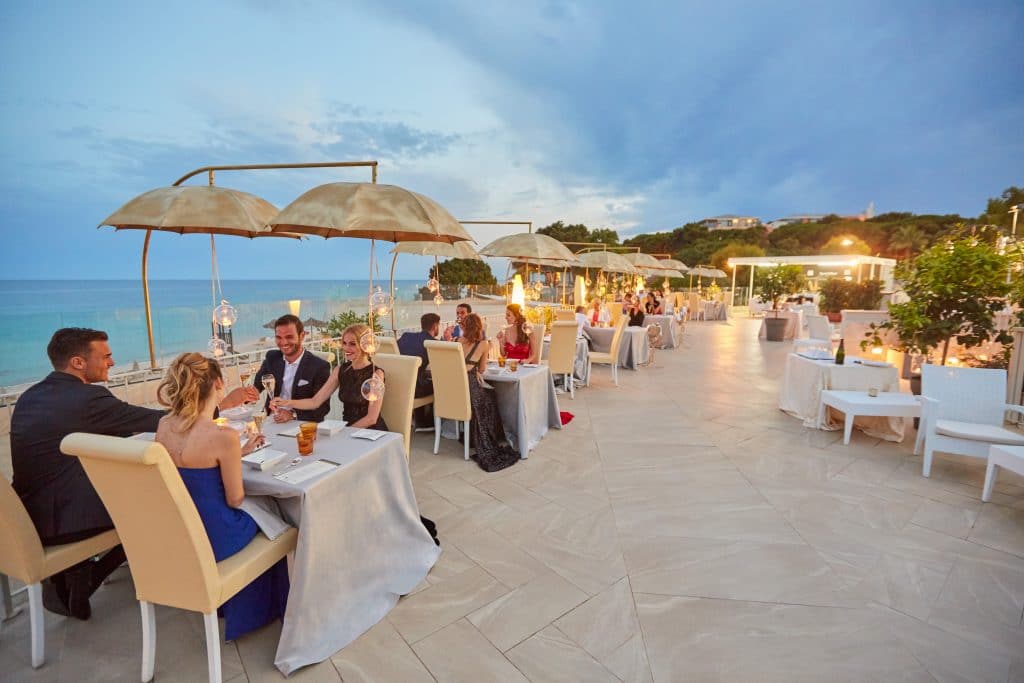 Dining Out in Kos
Dining out in Kos is a truly unforgettable experience. With its spectacular views of the Aegean Sea and its vibrant nightlife, Kos offers a variety of exquisite restaurants that serve delicious food from all over the world. Whether you choose to enjoy traditional Greek dishes like moussaka, or try other international cuisine, the dining experience in Kos is sure to leave you with incredible memories. The atmosphere in the restaurants is always friendly and inviting, and the warm hospitality of the locals ensures that your meal will be a truly enjoyable one.
Booking Your Luxury Holiday in Kos With Design Holidays
Kos is a destination like no other, providing visitors with a truly unforgettable experience that combines stunning landscapes, vibrant culture, and exquisite cuisine. Design Holidays has been providing luxurious holidays in this majestic location for years and can help you get the most out of your getaway.
We understand how difficult planning your dream holiday can be, which is why our team at Design Holidays is passionate about delivering unbeatable prices and great service. Our exclusive room upgrades make sure your holiday is extra special, allowing you to enjoy the perfect holiday.
From exploring the vibrant town to soaking up the sun on the beach, Design Holidays can help you create the perfect holiday in Kos. With unbeatable prices and a friendly, experienced team, book your luxury holiday in Kos with Design Holidays today! Call 01444 87 2200 or visit designholidays.co.uk for more information.