Are you longing for a getaway that promises days of blissful relaxation and nights of luxurious indulgence? Corfu is well-known as the perfect Mediterranean destination for luxury holidays.
Corfu, also called Kerkyra, is the second largest island on the Ionian Sea. The island is located in the north-western part of Greece, and it is often called Greece's emerald isle. Corfu is a hugely popular Summer holiday destination.
Design Holidays offers an exciting range of accommodation options in this stunning Greek island, allowing travellers to experience the beauty of Corfu in style and comfort.
Overview Of Corfu
Corfu, a beautiful island in Greece's Ionian Sea, is the perfect destination for your luxury holiday. Home to some of the country's most stunning beaches and historic sites, this idyllic destination offers the ultimate escape from reality.
Design Holidays offer a selection of luxurious resorts on Corfu, including Ikos Dassia, Domes Miramare and Ikos Odisia. These resorts offer everything you need for an unforgettable getaway: from exquisite cuisine to indulgent spa treatments, you can be sure to experience the highest level of luxury during your stay.
Our expert team handpick all our range of luxury holidays to ensure that our customers receive only the highest quality service and accommodation. In addition to this, our partnerships with resorts enable us to provide exclusive discounts and room upgrades for those who book with us direct – providing affordable luxury holidays without sacrificing any of the amenities or services that come with a high-end getaway.



Our Resorts In Corfu
Design Holidays is the leading provider of luxury holidays in Corfu, offering accommodation in some of the island's most prestigious resorts. Our extensive portfolio includes Resorts and Hotels that provide stunning settings for a luxurious getaway.
We understand that every holiday should be exceptional and special for our customers. We take great pride in hand-picking our range of luxury resorts, hotels and villas to ensure that they provide the highest standard of service possible.
Our partnership with these resorts allows us to offer unbeatable prices on luxury holidays, along with room upgrades and other additional benefits that can make your trip even more luxurious than planned.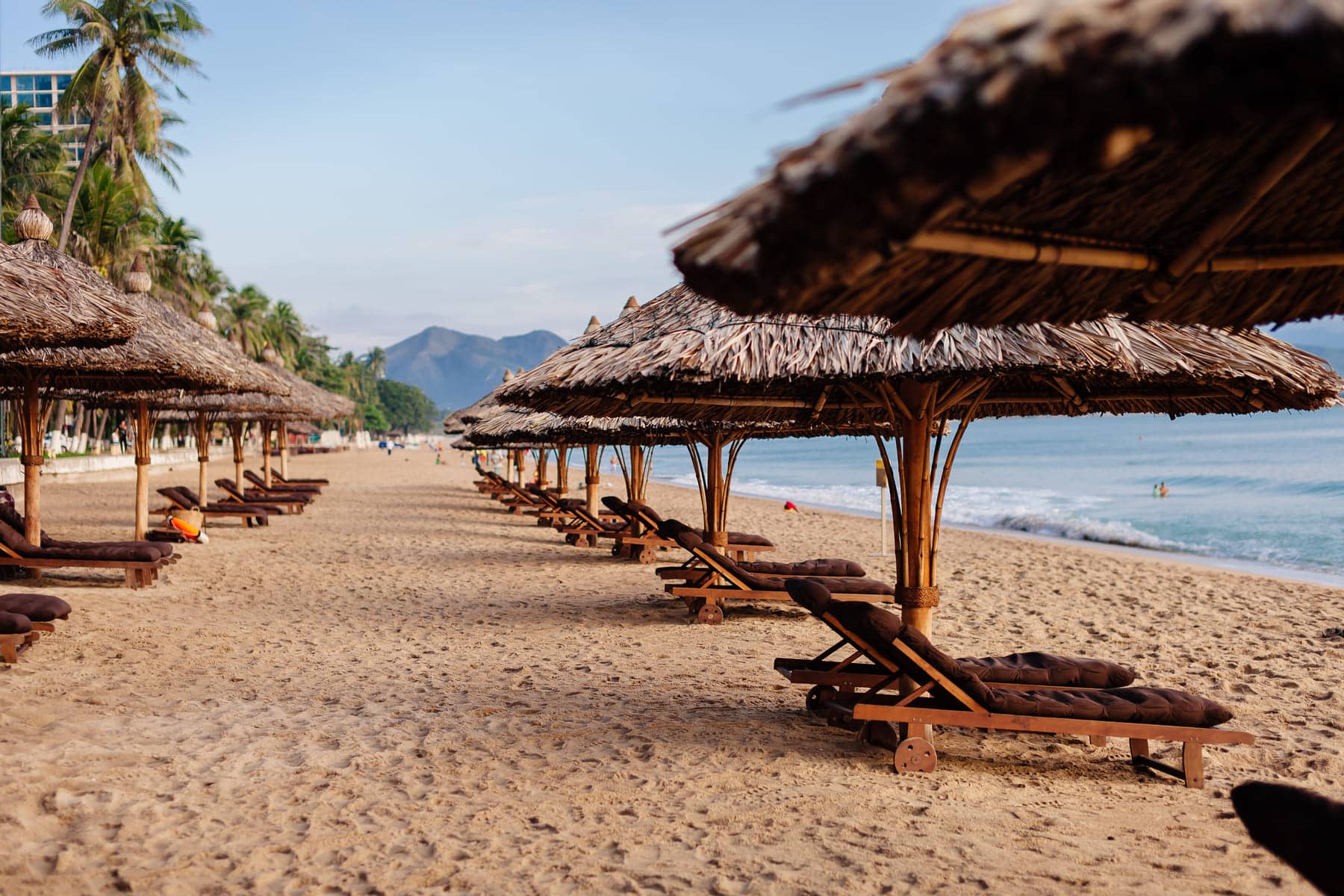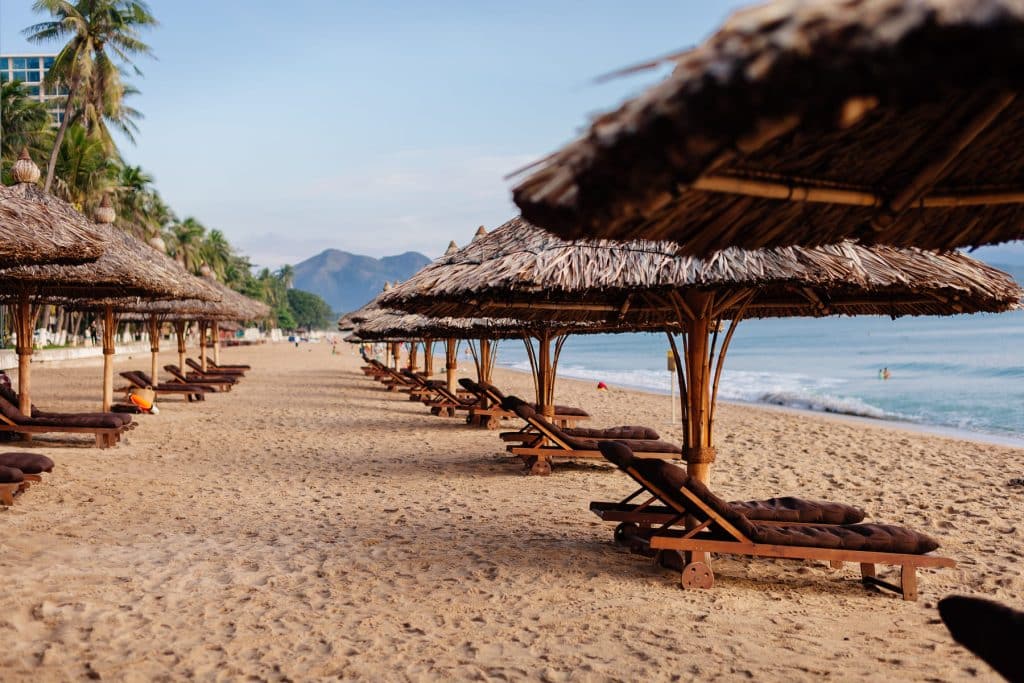 Ikos Dassia Resort
IKOS Dassia is a luxurious retreat located on the northeast coast of Corfu. With direct access to a private beach and views of lush greenery, this resort provides an idyllic setting for your holiday. The resort offers an array of activities, such as tennis courts and a swimming pool, as well as a variety of dining options, from gourmet restaurants to relaxed bars. The accommodation ranges from spacious suites with private terraces to exclusive villas with breathtaking views across the bay.
Domes Miramare Resort
At Domes Miramare Resort, Corfu, Greece, Design Holidays offers an unparalleled experience of luxury holidays and Greek hospitality. Set against the stunning backdrop of the Ionian Sea, this boutique hotel is the perfect destination for an unforgettable family getaway. With a range of spacious rooms and suites overlooking the ocean, guests can truly revel in luxurious comfort while enjoying all that Corfu has to offer. The warm hospitality that defines Greek culture is evident in every aspect of Domes Miramare Resort – from attentive staff members to well-appointed accommodation with modern amenities and sea view balconies.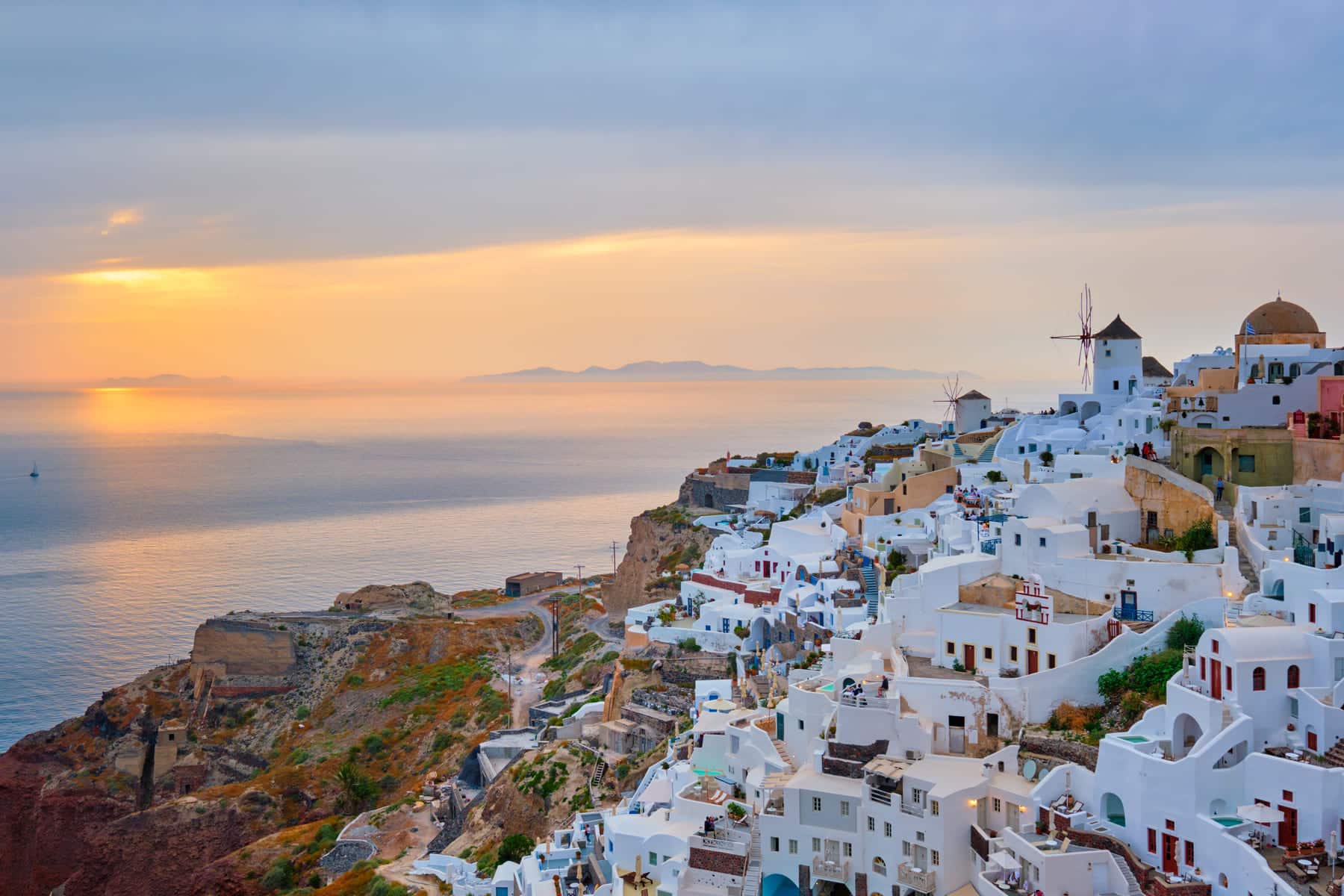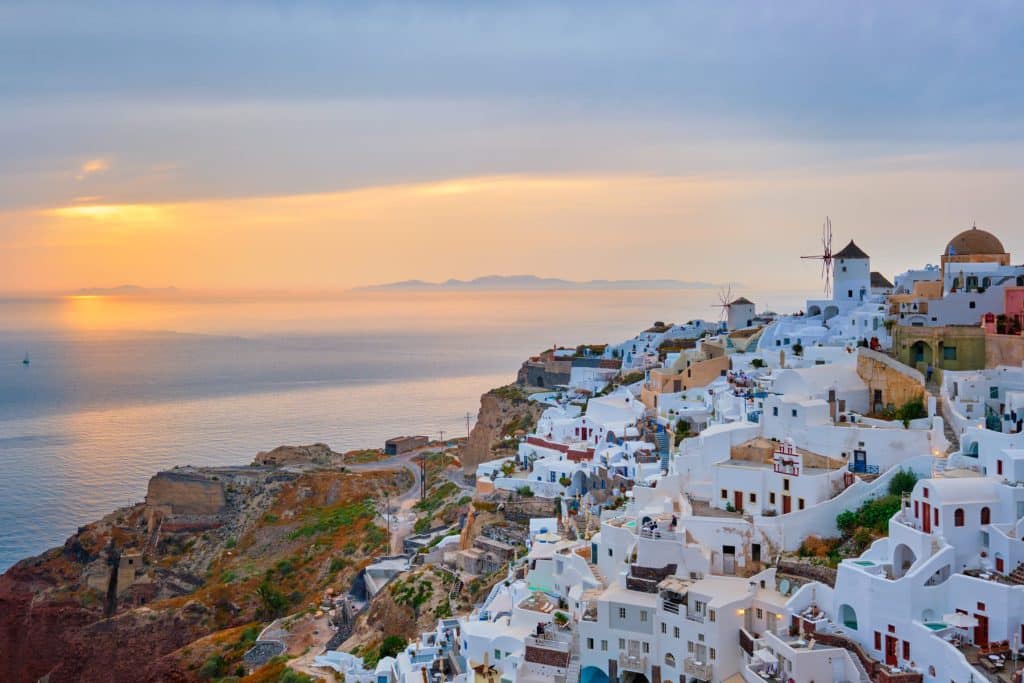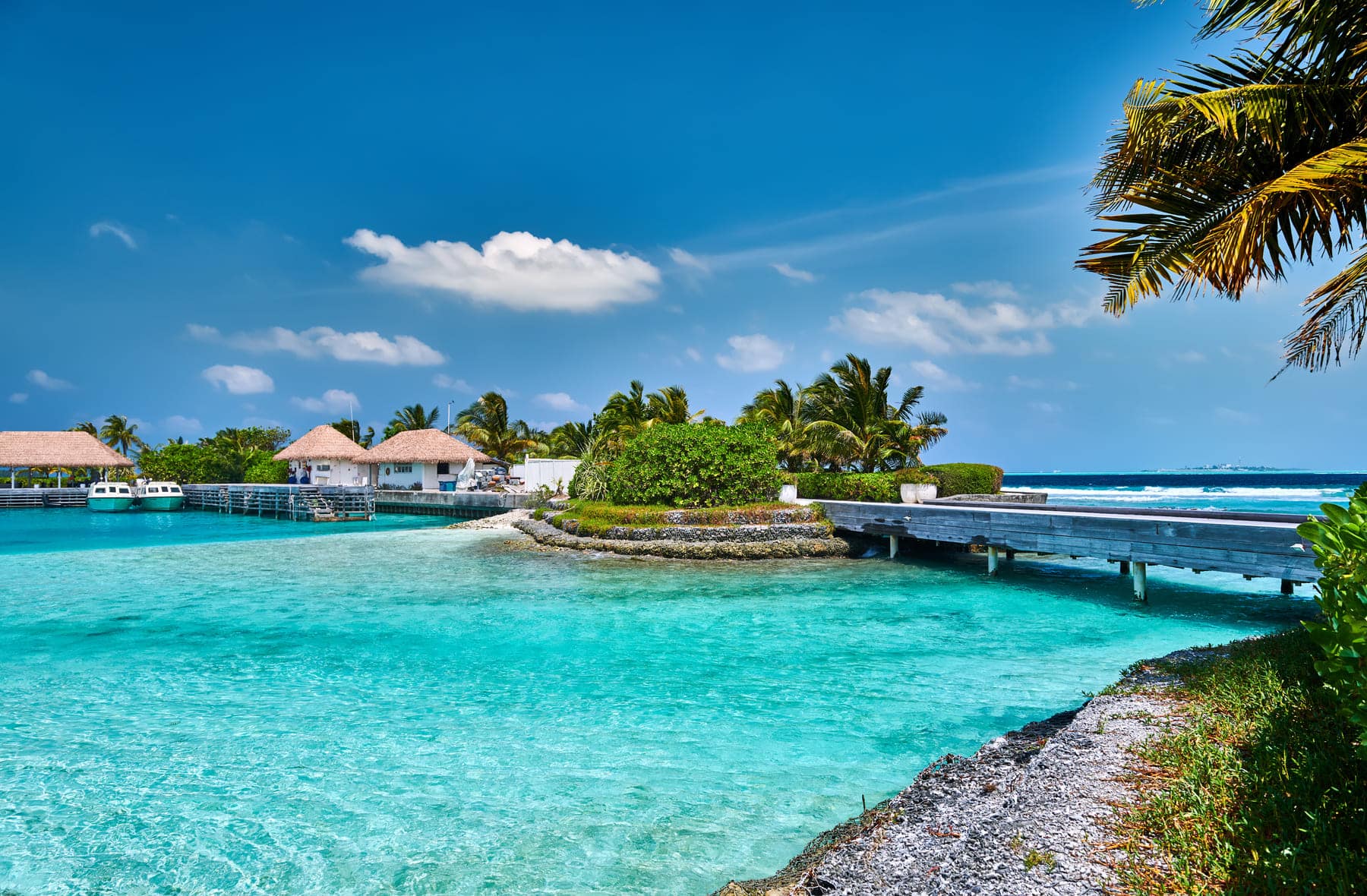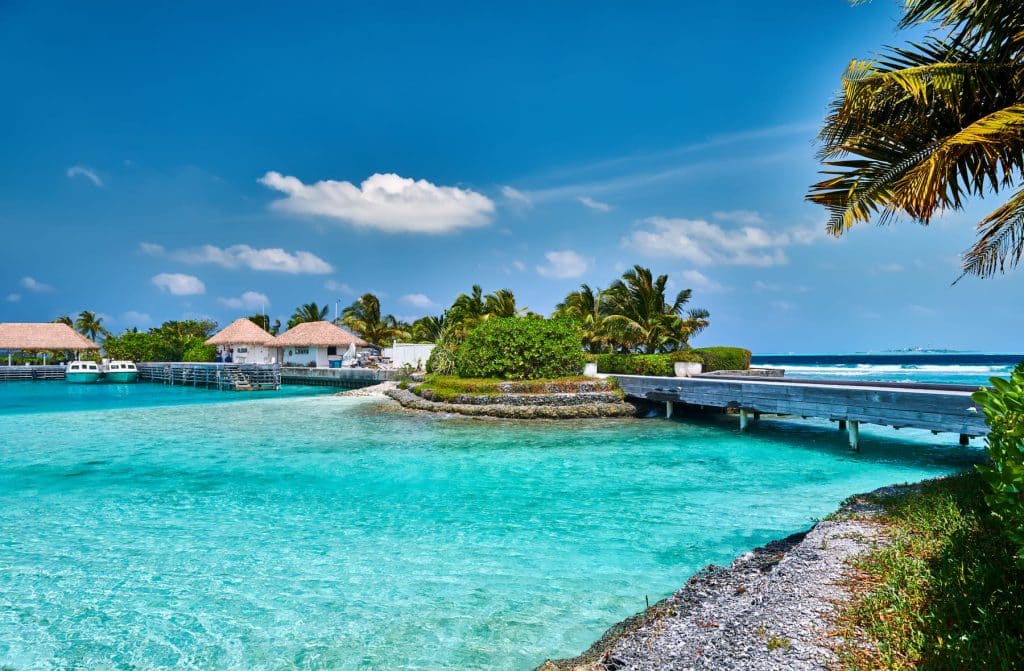 Ikos Odisia Resort
For those seeking a luxurious holiday experience in Corfu, IKOS Odisia Resort is the perfect choice. Situated on the east coast of Corfu, this modern resort has been designed to provide a truly indulgent getaway. It offers a plethora of facilities and amenities that will ensure your stay is enjoyable and memorable. From its beautiful beaches and private pool to its excellent spa and fitness centre, there is something for everyone at IKOS Odisia Resort. The resort also boasts an impressive range of dining options, with everything from local seafood specialities to international cuisines available.
Enjoying The Best Corfu Has To Offer
Design Holidays is your go-to destination for luxurious family holidays in Corfu, Greece. Our extensive experience in providing luxury family holidays allows us to offer unbeatable prices on the highest quality resorts, hotels and villas.
When it comes to visiting Corfu, no trip would be complete without exploring its charming old town or strolling through its rolling hills and cobbled streets. Whether you're looking for an active beach holiday or a more relaxed break away from it all, there's something for everyone at Design Holidays.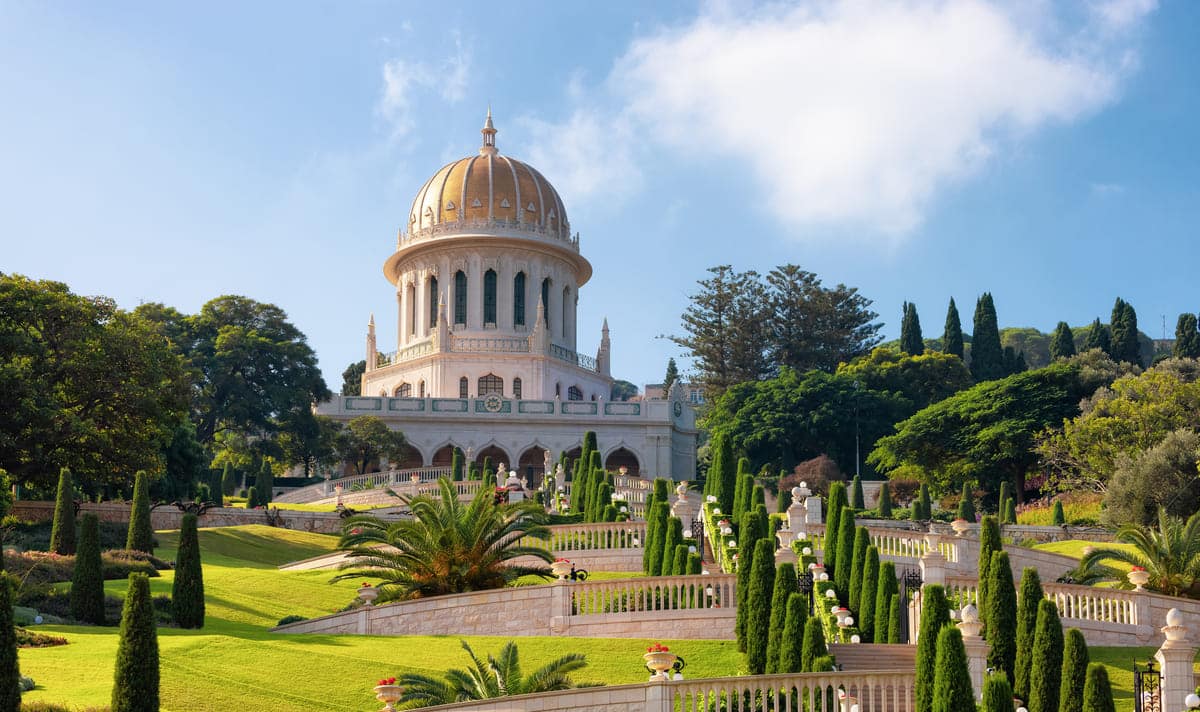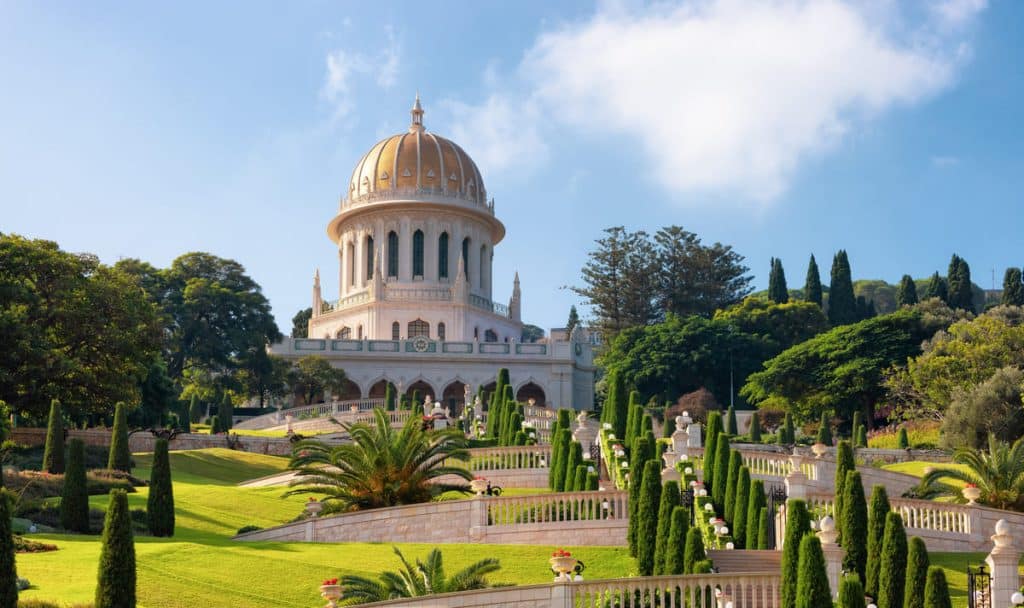 Tourist Attractions in Corfu
Corfu offers a wealth of attractions for the discerning traveller looking for a unique holiday experience. Located on the West Coast of Mainland Greece, this beautiful island is surrounded by lush pine forests and crystal-clear waters. Visiting the top Tourist Attractions in Corfu is a great way to explore the beauty of this Greek island. From the stunning beaches to the historical sites, there is something for everyone. Corfu Town is a great place to start, as it is full of fascinating attractions, such as the Palace of St. Michael and St. George, the Achillion Palace, and the New Fortress.
Shopping in Corfu
Shopping in Corfu is an unforgettable experience. From vibrant street markets to upscale shopping malls, Corfu has it all. There's even a farmers' market where you can find fresh, locally grown fruits and vegetables. Shopping in Corfu is a great way to explore the local culture and purchase beautiful items to bring home. With its idyllic West Coast dotted with small villages, markets and boutiques, there is something to suit every taste. For the luxury shopper, Corfu's chic designer stores and upmarket malls offer an array of high-end labels and exclusive brands. Here you can find everything from designer swimwear to handmade jewellery, cutting-edge fashion to antiques.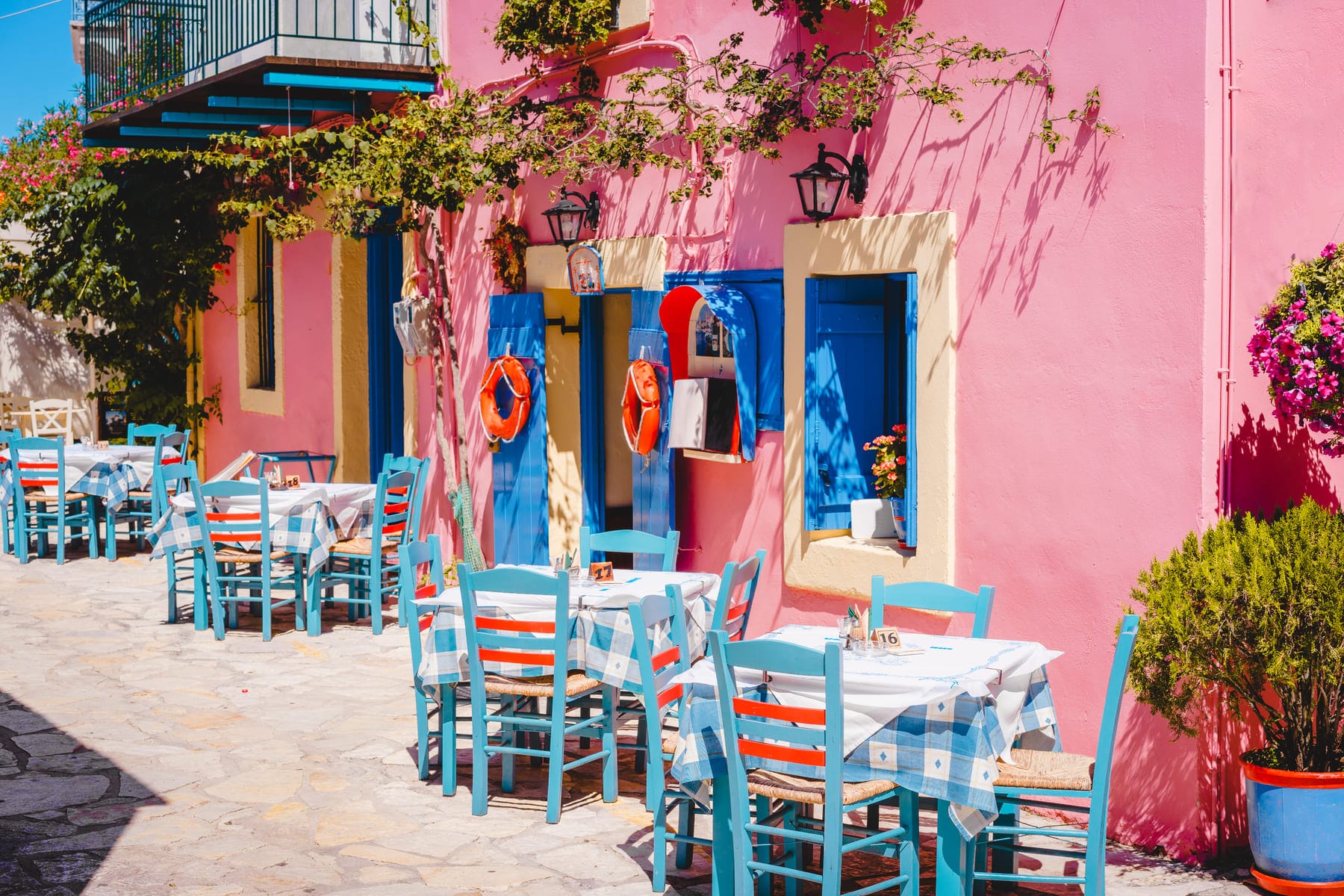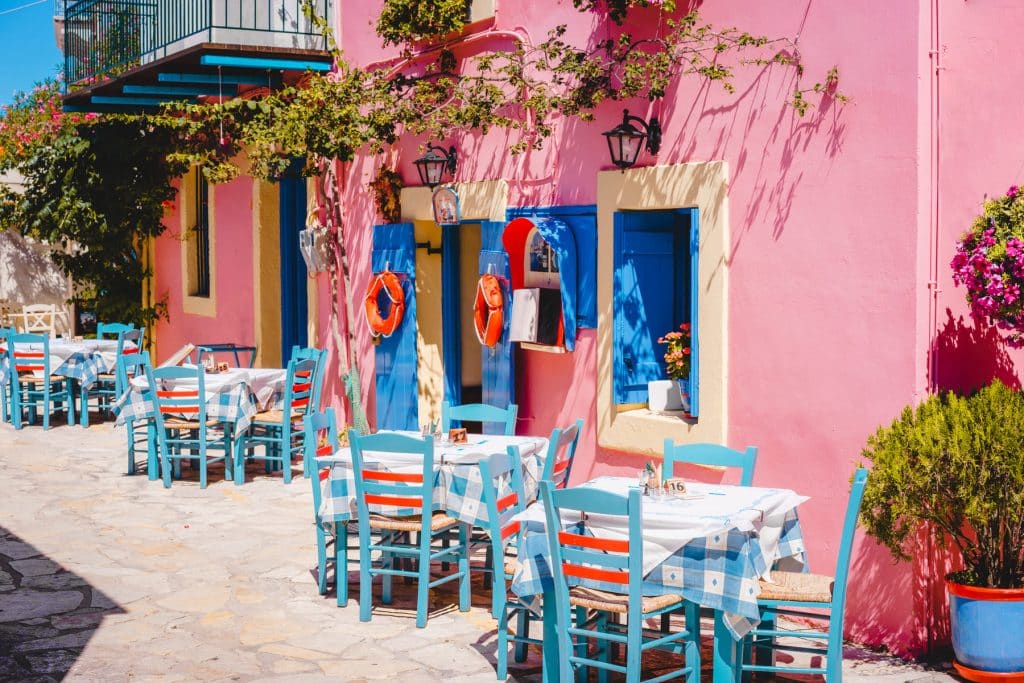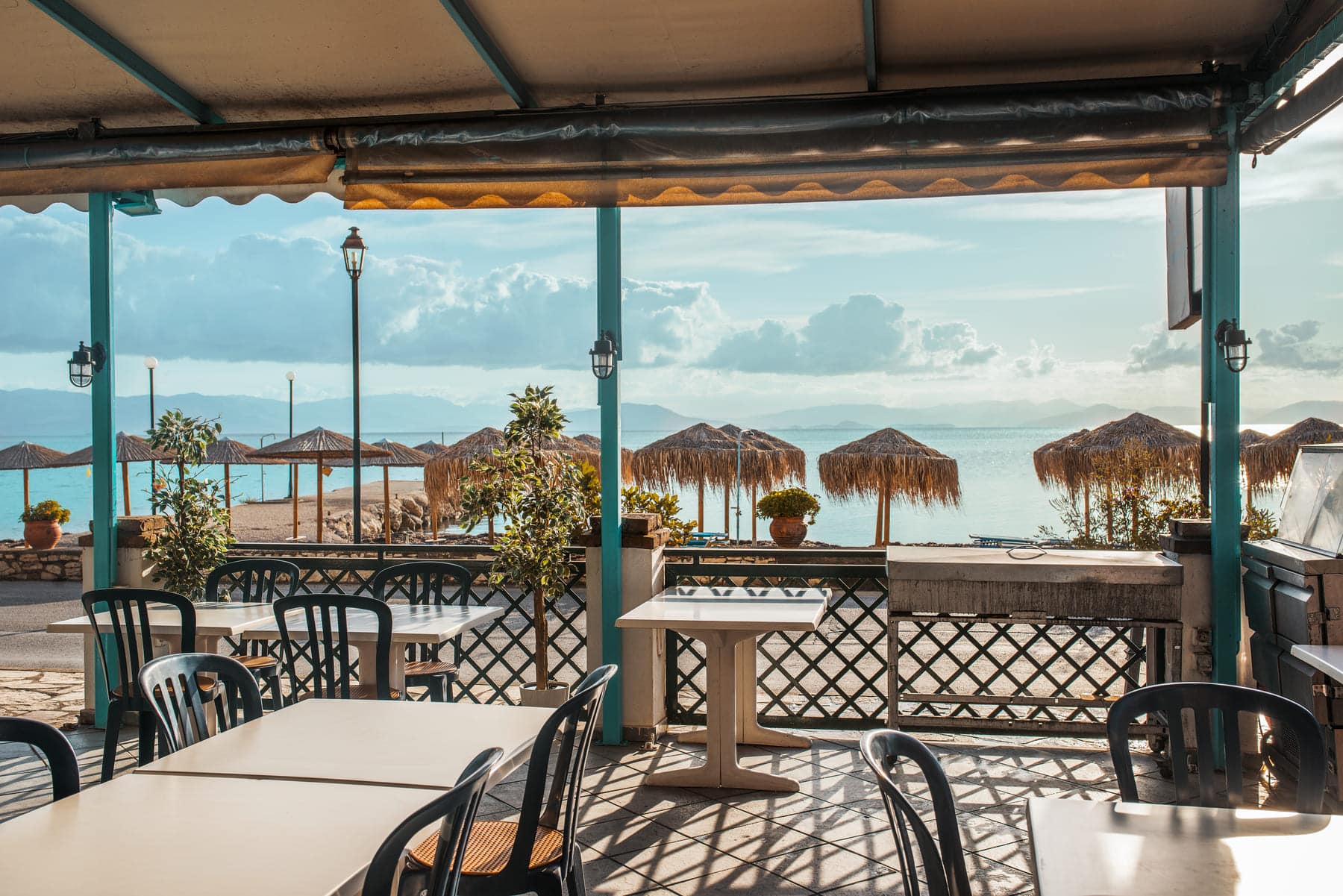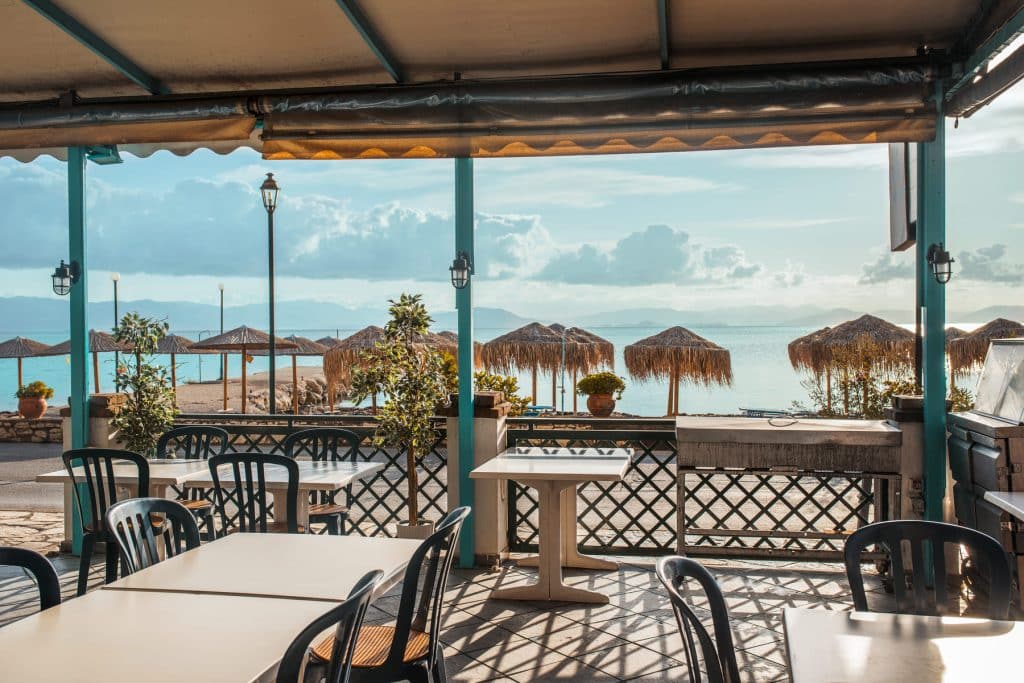 Dining Out in Corfu
Dining Out in Corfu is an unforgettable experience! With its beautiful Mediterranean climate, the island of Corfu is the perfect place to enjoy delicious Greek cuisine. From traditional taverns to modern restaurants, there is something for everyone. Enjoy classic dishes such as moussaka, fresh seafood, and delicious local wines. If you're looking for something a bit more unique, there are plenty of international options to choose from, too! With a vibrant nightlife, you can enjoy wonderful live music and dancing while you dine. Whatever you choose, Dining Out in Corfu is sure to be an unforgettable experience!
Booking Your Luxury Holiday In Corfu with Design Holidays
Booking your luxury holiday in Corfu is now easier than ever! We have partnered with some of the finest luxury resorts in Corfu, including Kos Dassia, Domes Miramare and Ikos Odisia, so you can be sure that you are getting the best value for your money.
We understand the importance of finding the right holiday, which is why we provide our customers with expert advice from friendly and knowledgeable staff members. And we don't forget about our unbeatable prices either. Our great relationships with resorts guarantee unbeatable deals and exclusive room upgrades, so you're sure to have a holiday to remember.
Design Holidays has a wide range of luxurious resorts on offer in Corfu, so you're guaranteed to find the perfect place to stay. Our experienced team can work with you to find the best value, with upgrades available in many locations.
Take some time to relax in the sun, explore the remarkable sites and monuments of Corfu, or take part in some exciting water sports. With unbeatable prices and an experienced team, book your luxury holiday in Corfu with Design Holidays today! Call 01444 87 2200 or visit designholidays.co.uk for more information.