Luxury Holidays in Greece
Design Holidays have handpicked the highest-quality resorts in Greece. From the five-star Westin Resort Costa Navarino & Romanos, a Luxury Collection Resort, to the stunning Sani Beach Resort in Halkidiki, our selection is sure to impress you. Design Holidays are proud to be the go-to travel partner for the Westin/Romanos Resorts in Costa Navarino and the Sani Beach Resort in Halkidiki. Unforgettable holidays to Greece begin with Design Holidays.
Overview Of Greece
Greece is an idyllic holiday destination renowned for its ancient ruins, stunning beaches and gourmet restaurants. Design Holidays offers luxury holidays to this beautiful country, providing the opportunity to explore a variety of popular destinations in Greece. From the quaint villages of Athens Riviera to the lush landscapes of Costa Navarino and Halkidiki, there are plenty of exciting places to explore and discover.
Greece is also a great destination for adventure seekers, offering a range of activities to suit all tastes. From mountain biking in the stunning Zagori region to windsurfing in the turquoise waters of the Aegean Sea, there is something for all ages.



For those looking for a more relaxing break, Greece's many thermal springs offer a great way to unwind and take in the stunning views. The country also boasts some of the best nightlife in Europe, with a variety of bars, clubs and restaurants to explore. Whether you want to explore the ancient ruins or relax on the beach, Greece is the perfect destination for a luxury holiday.
With an extensive range of luxury family villas, resorts and hotels available from Design Holidays, you can enjoy a luxurious stay at some of Greece's most sought-after locations. Whether you're looking for a tranquil escape with your partner or a vibrant family getaway in Corfu or Kos, Design Holidays can provide the perfect holiday package.
Popular Holiday Destinations In Greece
Greece is a popular destination for luxury holidays, and Design Holidays offer a range of unique and unforgettable experiences in an array of stunning locations. With its perfect blend of culture, history, sun and relaxation, visitors are spoilt for choice when it comes to exploring the Greek islands.
From the ancient ruins of Athens to the serene white-sand beaches on Corfu, from the rugged coastline of Crete to the beach bars of Mykonos, Greece has something for everyone. For those looking for a more tranquil experience, Kos is home to some beautiful unspoiled villages while Corfu offers plenty of activities such as water sports, horseback riding and wine tasting. Last but not least, Mykonos is one of the most cosmopolitan destinations in Greece with its vibrant nightlife and chic boutiques.
Design Holidays offer an extensive selection of luxury resorts in each location so you can find a holiday that perfectly meets your needs. Whether you're looking for peaceful relaxation or an action-packed adventure, our expert team will help you find the perfect getaway in Greece that won't break the bank. With unbeatable prices on luxury hotels, private villas and holiday resorts, you can be sure that Design Holidays will always provide exceptional value for money on all your dream holidays in Greece.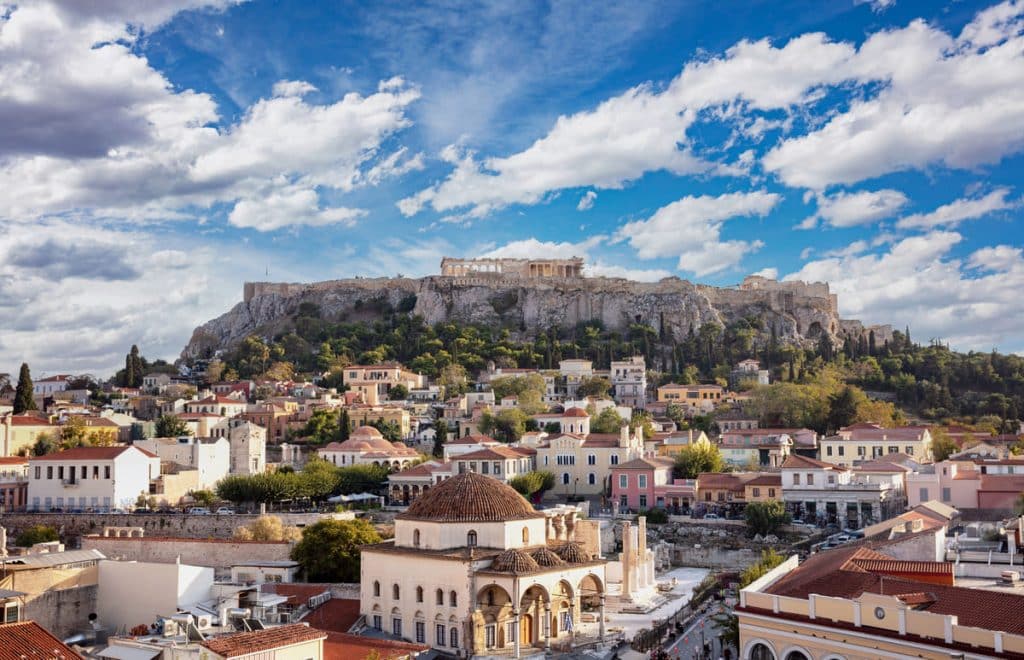 Athens Riviera
The Athens Riviera, located in the stunning and ancient country of Greece, is a popular holiday destination for luxury family holidays. This beautiful stretch of coastline offers miles of sandy beaches, crystal-clear waters and stunning views. The Athens Riviera is a great place to start your holiday with its wealth of archaeological sites and excellent restaurants. It is also known for its lively nightlife and vibrant atmosphere, as well as its many historical sights and monuments.With its breathtaking views, modern attractions, and endless possibilities for discovering the culture of this majestic land, it's easy to see why Greece has become one of the UK's leading destinations for luxury villa holidays and resorts.
Corfu
Corfu is a popular holiday destination in Greece, renowned for its picturesque landscape of rolling hills and olive groves, beautiful beaches and crystal-clear turquoise waters. Corfu is full of culture, history and charm, with a unique mix of Venetian, British and Greek influences. Whether you're looking for a romantic beach holiday or want to explore the island's history and culture, Corfu has something to offer everyone.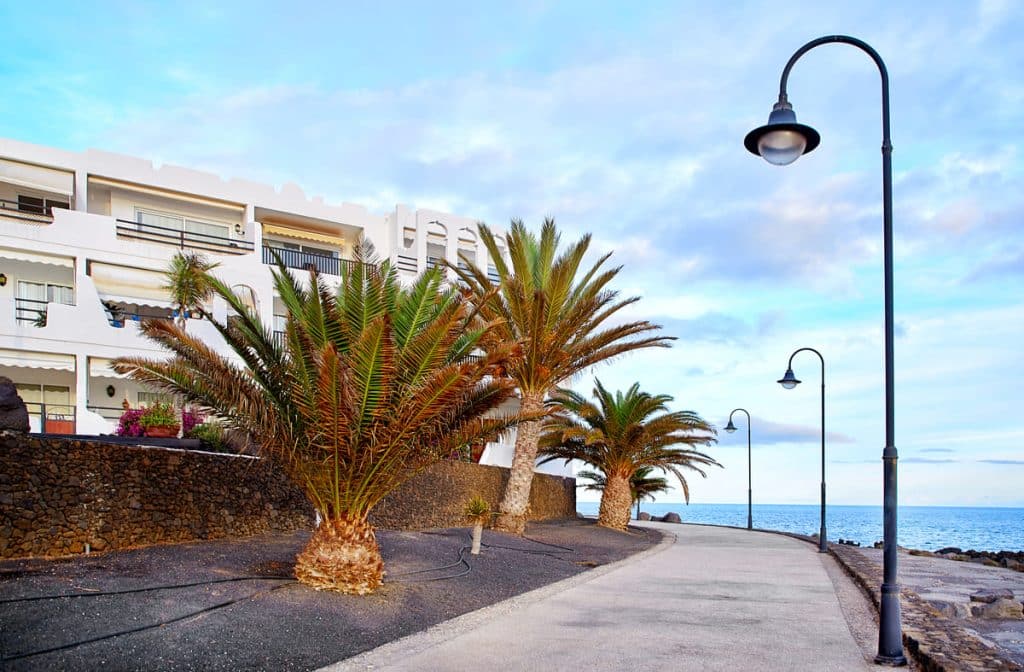 Costa Navarino
Costa Navarino is a luxurious holiday destination in mainland Greece, popular for its pristine beaches, boutique hotels, and fascinating history. Located on the southwestern tip of the Peloponnese peninsula, this picturesque location promises an unforgettable experience to all who visit. The area is renowned for its wealth of ancient ruins, traditional tavernas and serene surrounding countryside. Visit Costa Navarino, and you will be captivated by its rich culture and history – from the ancient ruins of Messini to the historic city of Pylos. For those looking for a romantic escape, Costa Navarino also offers stunning views over the Ionian Sea and a selection of boutique hotels to choose from.
Crete
Crete, the largest island in Greece, is an ideal destination for luxury family holidays. With its stunning landscape, secret coves and gorgeous beaches, it's no wonder it's one of Design Holidays' most popular holiday destinations.
Whether you're planning a romantic getaway or a fun-filled family trip, Design Holidays can help create your perfect holiday package for this beautiful Greek island. From exclusive deals on luxury resorts to kids' clubs and secret coves – we've got everything you need for unforgettable holidays in Greece!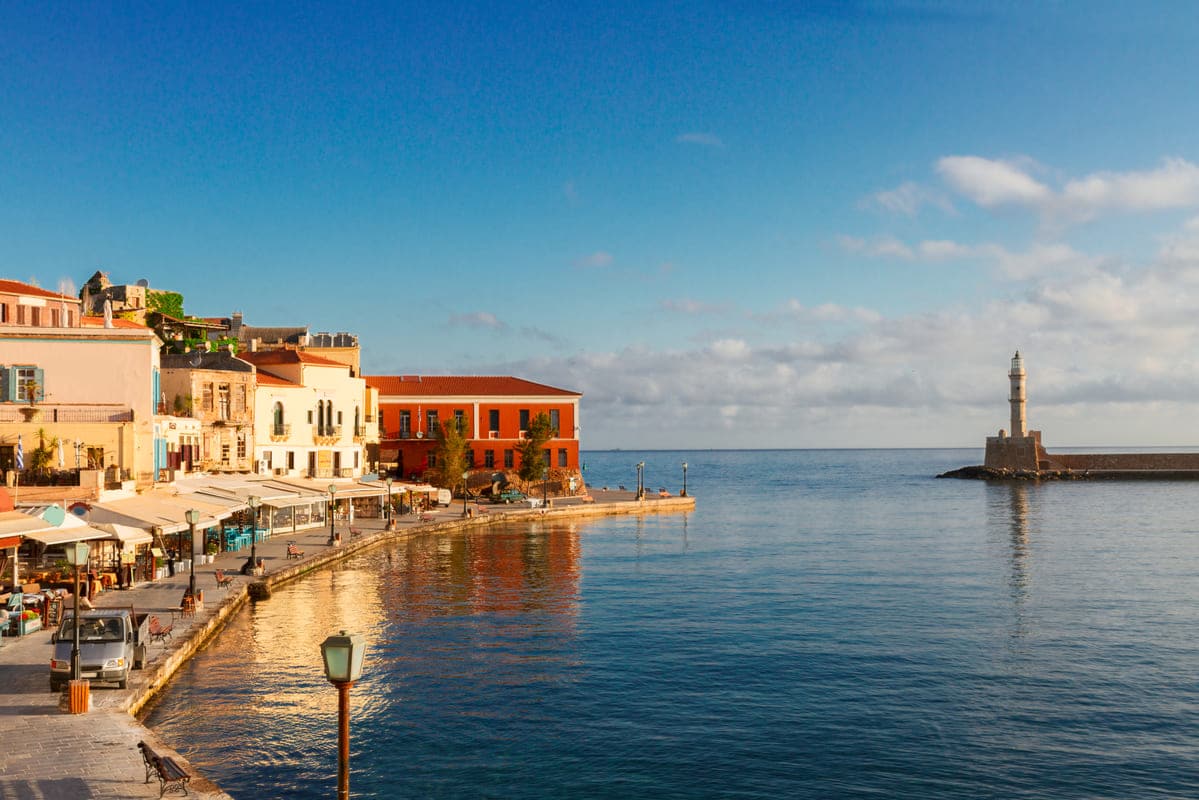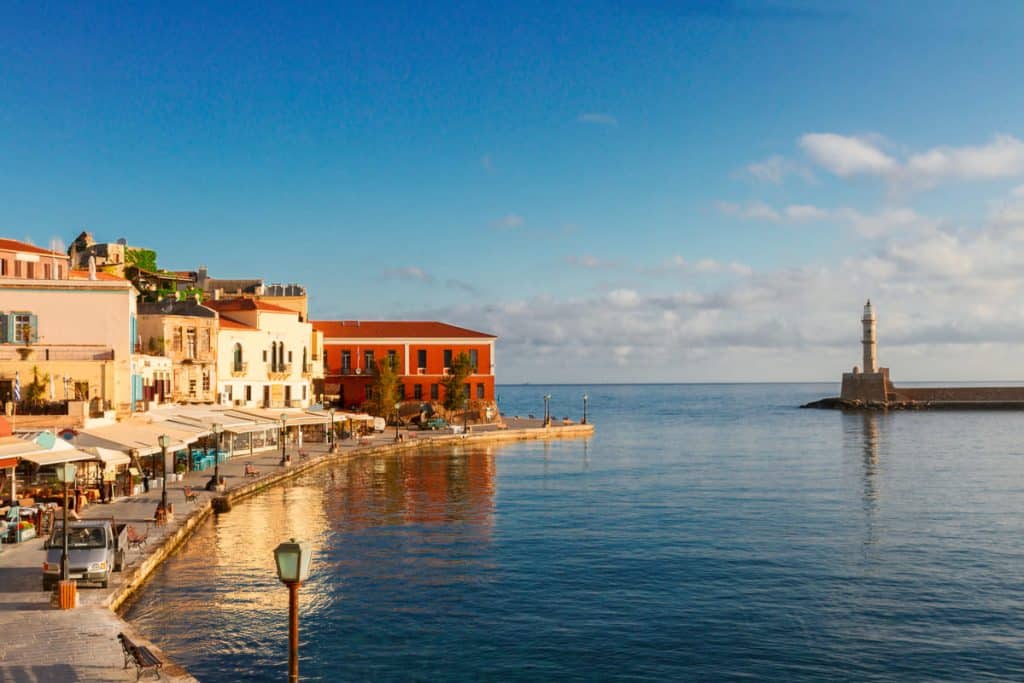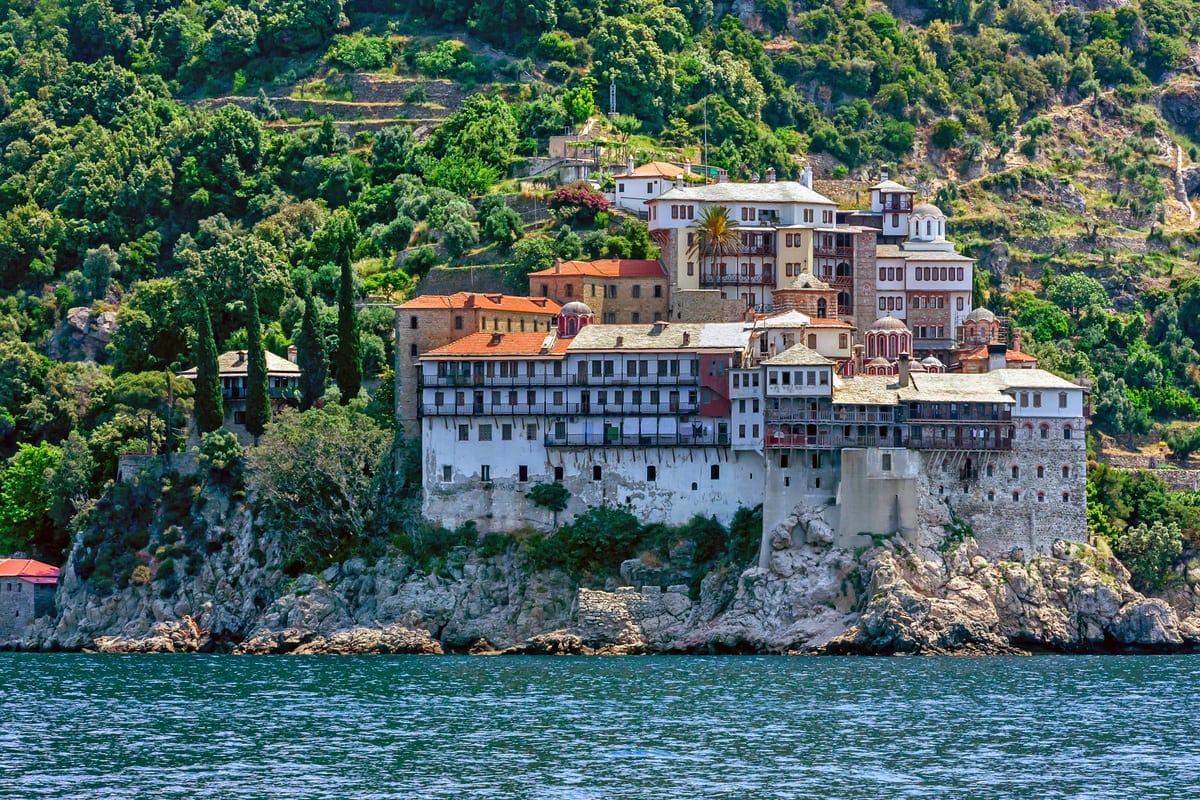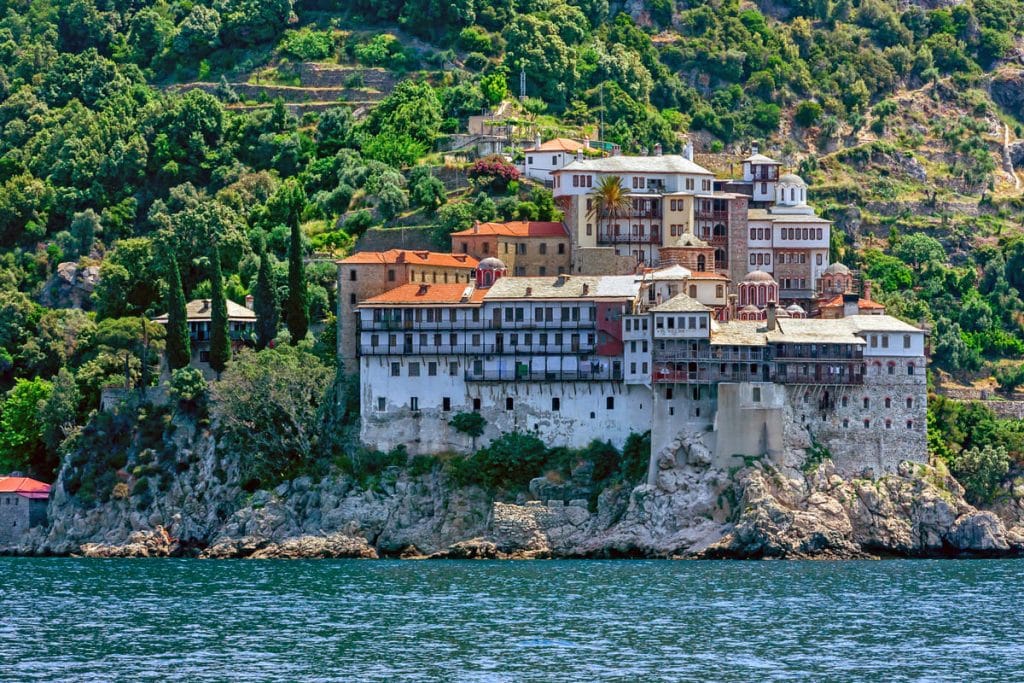 Halkidiki
Halkidiki is an ideal destination for luxury holidays in Greece. Located in the north of the country, it is comprised of three peninsulas, Kassandra, Sithonia, and Mt Athos. This region provides a variety of activities for visitors to enjoy, from island hopping to exploring the lush olive groves and stunning beaches along the coastline. With its varied attractions, Halkidiki is perfect for travellers looking for adventure as well as relaxation. Design Holidays offers a range of luxury holiday experiences in Halkidiki. From top-rated hotels to private villas with stunning views, you can find everything you need to make your stay unforgettable.
Kos
Kos, the third-largest island in the Greek archipelago, is an ideal destination for luxury travellers looking for a getaway to remember. Located in the Aegean Sea, it offers a range of stunning natural attractions and year-round sunny weather, making it a perfect excuse to escape the winter months. With Design Holidays, you can experience everything that Kos has to offer in luxurious comfort and style. From our unbeatable prices on luxury accommodation to our expert knowledge of the area, Design Holidays promises a bespoke holiday experience like no other on Kos.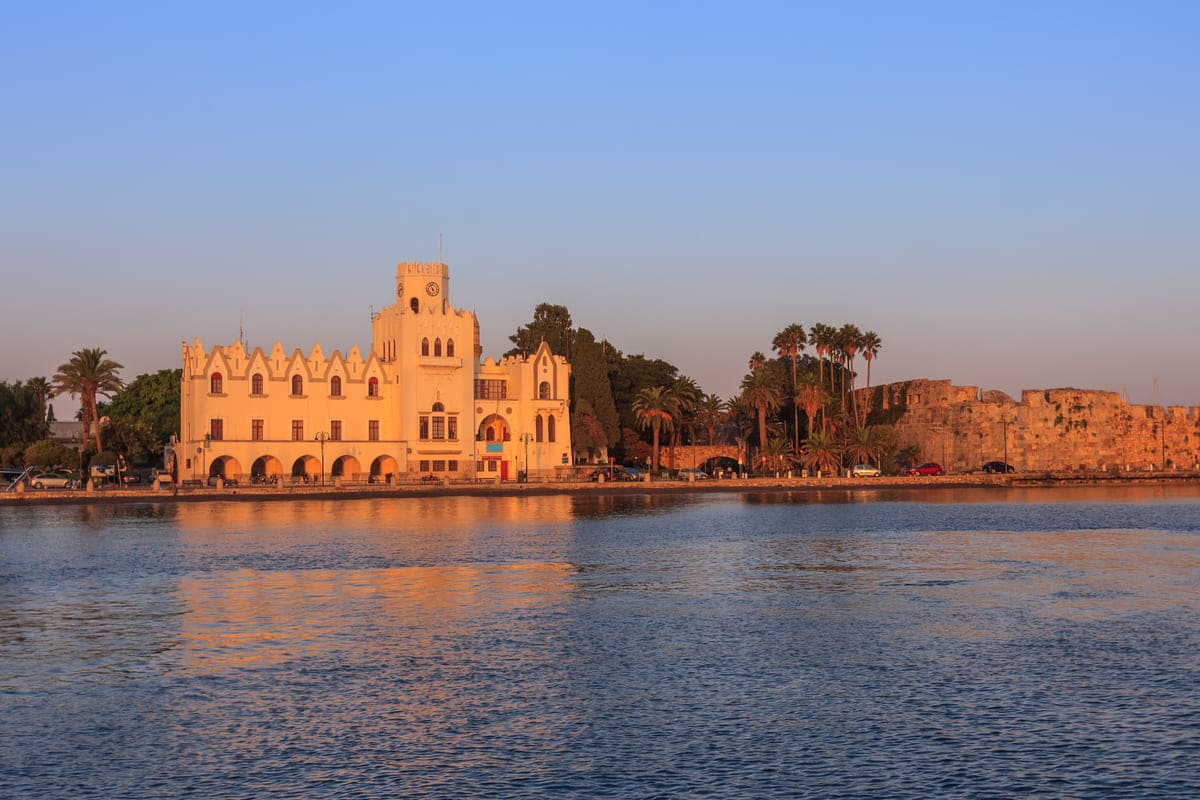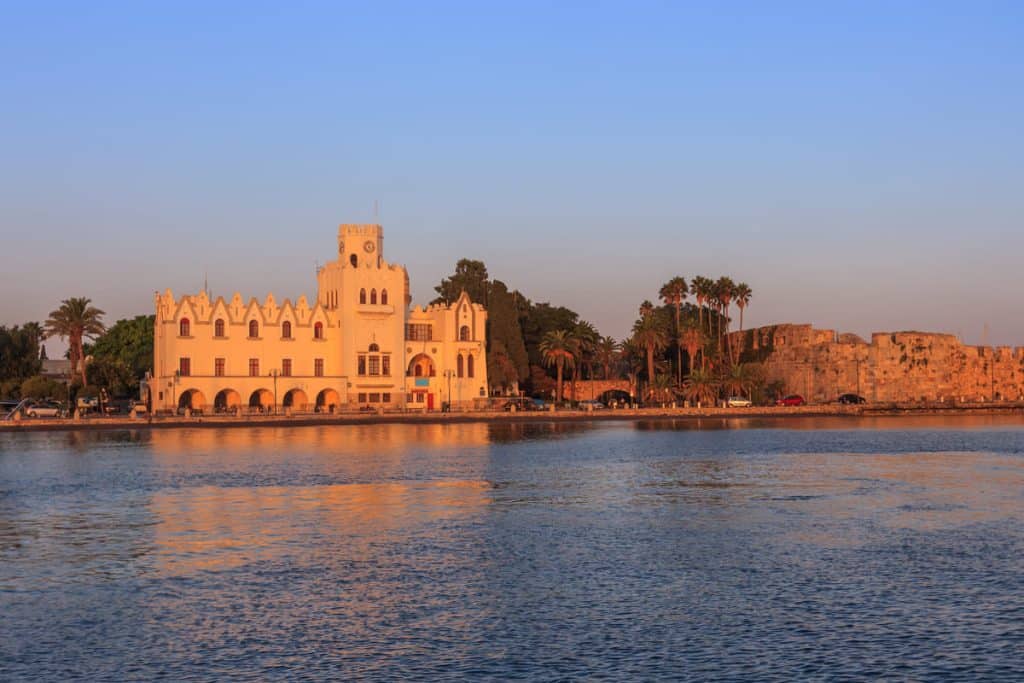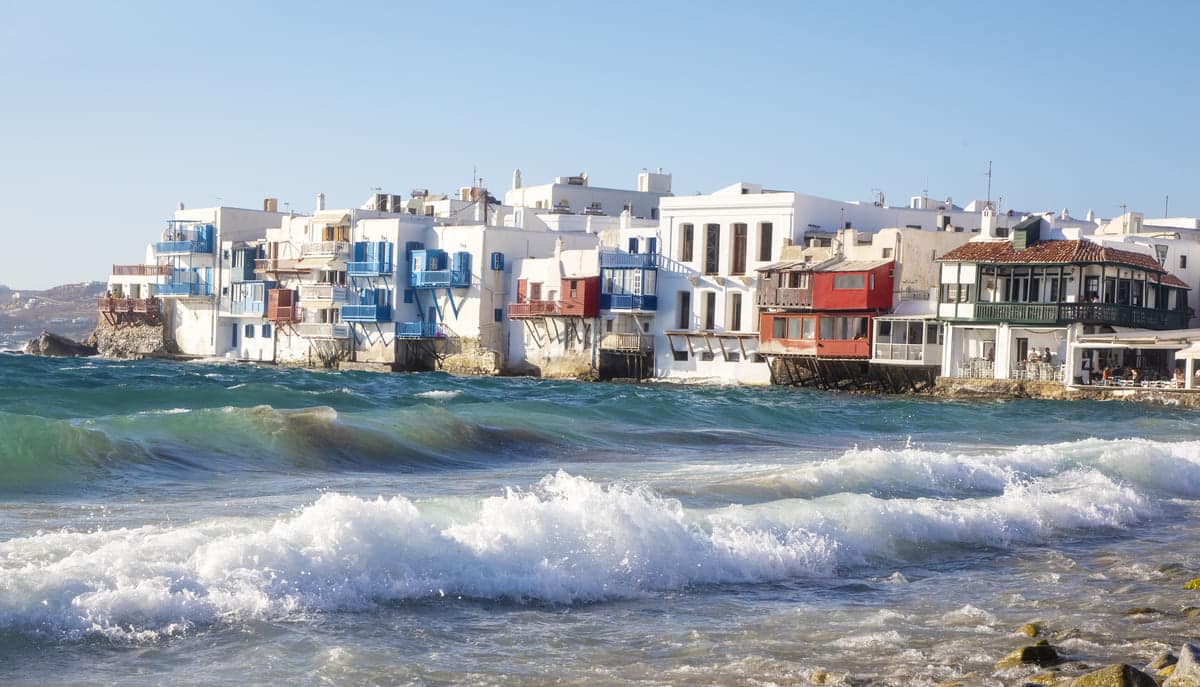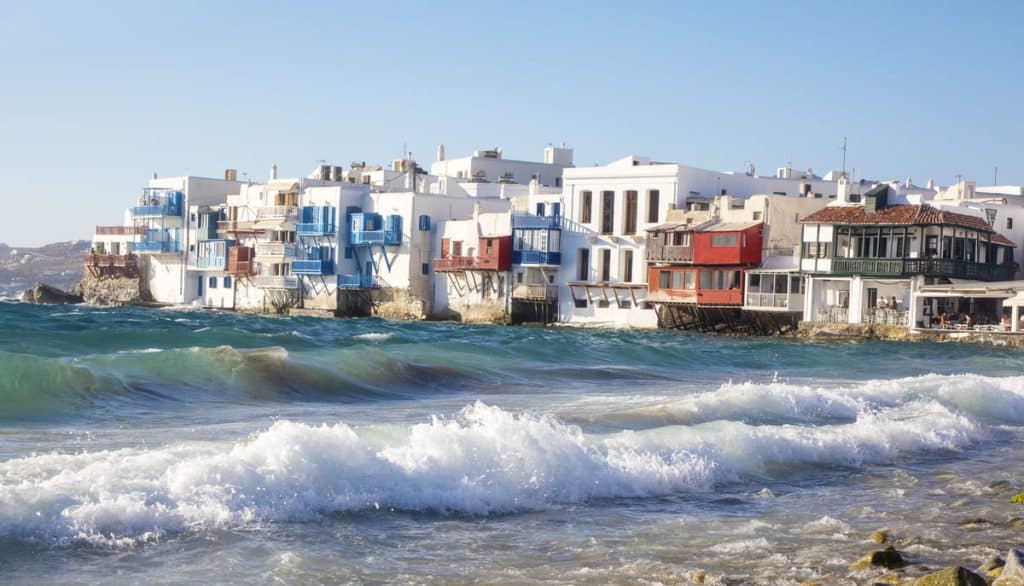 Mykonos
Mykonos is a stunning island in the Aegean Sea, providing an ideal escape for luxury holidays. It is renowned for its vibrant nightlife and picturesque, whitewashed towns nestled among rolling hillsides. But Mykonos offers much more than that – visitors can also enjoy breathtaking beaches, secluded coves and hidden gems waiting to be discovered. Our expert team is always on hand to help you plan your dream holiday in Mykonos. Whether you are looking for an intimate getaway or a family-friendly adventure, we can tailor-make a package that will make your stay truly unforgettable. So why not contact us today and let us help you find the perfect destination for your luxury holiday?
Enjoying The Best Greece Has To Offer
Greece has long been considered one of the most desirable holiday destinations in Europe, offering pristine beaches, stunning landscapes and vibrant culture. Design Holidays is proud to provide the ultimate luxury experience for those looking to explore all that Greece has to offer. Our team of experienced travel experts have crafted a range of packages designed to help you get the best out of your holiday.
From the cosmopolitan Athens Riviera to the unspoilt charm of Costa Navarino, we make sure every aspect of your stay is as luxurious as possible. We arrange accommodation in some of the finest resorts in Greece, where you can be sure of a truly breathtaking experience. For those looking for even more exclusive luxury, our villa holidays offer unparalleled levels of sophistication and comfort – perfect for that special getaway.
Our expert travel staff are on hand to ensure you find the perfect package for your needs – from romantic honeymoons to action-packed family adventures – at unbeatable prices. With our extensive knowledge and years of experience in providing unforgettable holiday experiences across Greece, Design Holidays guarantees an unforgettable experience every time. So why not take advantage of our unbeatable prices today and enjoy discovering what this beautiful country has to offer?
Tourist Attractions in Greece
Visiting the top tourist attractions in Greece is an experience like no other. From the stunning Acropolis of Athens to the picturesque islands of Santorini and Mykonos, the country is full of beautiful places to explore.
The incredible archaeological sites such as Delphi, Olympia and the Parthenon are a must-see, as well as the ancient temples, churches and castles of the country.
A trip to Greece will also provide the opportunity to experience the lively nightlife of the capital city, Athens, as well as the traditional Greek cuisine. With stunning views, magnificent beaches, and spectacular sunsets, a visit to Greece is an experience you won't soon forget.
Shopping in Greece
Shopping in Greece is a unique and delightful experience. From traditional handcrafted items to modern designer labels, there are plenty of options to choose from. You'll find bustling street markets full of vibrant colours, scents, and textures, while luxury boutiques offer a more refined shopping experience. Visiting the local farmer's markets is a great way to find fresh produce, spices, and ingredients that are sure to add some flavour to your cooking. Whether you're shopping for souvenirs or everyday items, you'll find something special in Greece. With its delightful atmosphere, friendly locals, and incredible culture, shopping in Greece is an unforgettable experience.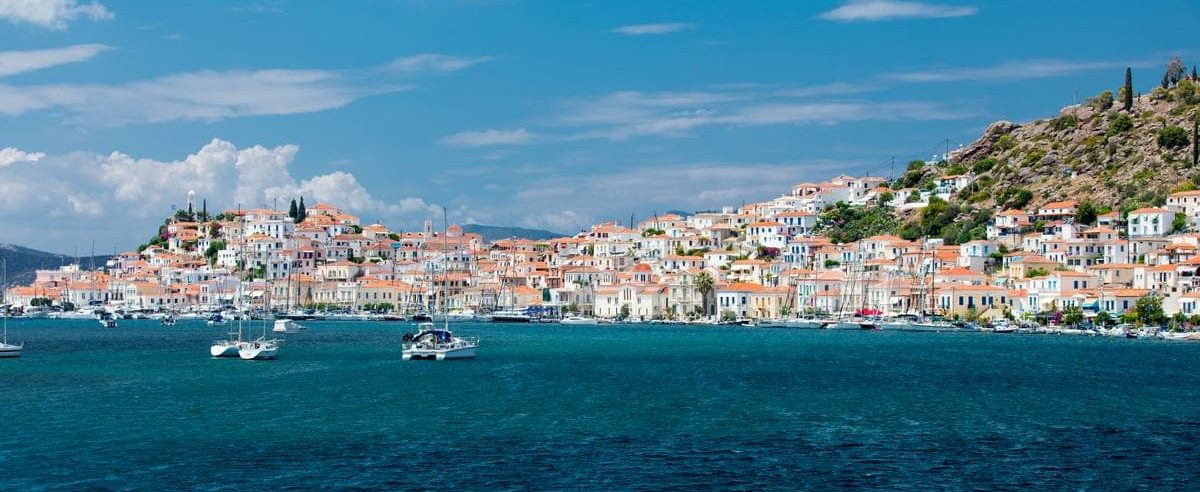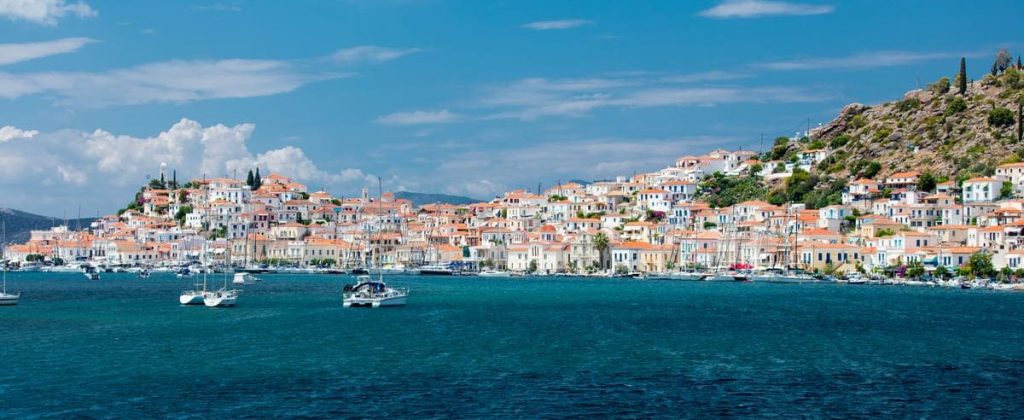 Dining Out in Greece
Dining out in Greece is a truly unique and special experience. From the delicious, fresh Mediterranean flavours to the friendly, welcoming atmosphere, it's an experience like no other.
You can sample traditional Greek dishes like souvlaki, moussaka, and dolmades, as well as delicious seafood dishes like grilled octopus, stuffed calamari, and Greek-style fish stew.
The hospitality of the Greek people while enjoying a meal is a truly memorable experience. Whether it's in a quaint family-run taverna or a Michelin-starred restaurant, the food, atmosphere, and hospitality in Greece will make for a truly unforgettable dining experience.
Booking Your Luxury Holiday In Greece with Design Holidays
Greece is one of the most popular tourist destinations in the world, and for good reason. From its stunning archaeological sites to its vibrant culture and cuisine, Greece offers something for everyone. Design Holidays has been providing luxury holidays in this extraordinary country for years and can help you experience the best of what Greece has to offer.
We understand that choosing the right holiday can be difficult but here at Design Holidays we pride ourselves on providing our customers with expert advice from experienced staff members who are passionate about delivering first-class service every time.
At Design Holidays, we take pride in offering unbeatable prices on our range of luxury holidays. Our exceptional relationships with resorts allow us to continually offer our customers the best deals available, including exclusive room upgrades that are sure to make your holiday even more special.
Design Holidays offers an unbeatable range of luxurious family villas, hotels and resorts in Greece, ensuring that you get the perfect holiday for you. Our experienced team will work to find you the best value possible, with upgrades available in many locations.
Whether you want to relax in the sun, explore the ancient wonders of Greece, or take part in some thrilling water sports, we can create a bespoke holiday that you'll never forget. With unbeatable prices and a friendly, experienced team, book your luxury holiday in Greece with Design Holidays today! Call 01444 87 2200 or email enquiries@designholidays.co.uk for more information.