Luxury Holidays in Halkidiki, Greece
Halkidiki is a region situated in northern Greece, famous for its jagged peninsulas. The area is dotted with lush Mediterranean forests, which eventually give way to many picturesque sandy beaches and sheltered bays.
Kassandra, the westernmost peninsula, is the most developed out of all of them. It offers plenty of modern accommodation and nightlife spots.
Those interested in history and archaeology can explore Stageira, the birthplace of Aristotle, and Olynthus, renowned for its immaculately preserved mosaic floors. Booking a luxury holiday in Halkidiki with Design Holidays is the perfect way to experience this Greek peninsula.
Overview Of Halkidiki
Halkidiki is an idyllic destination located in Northern Greece, renowned for its picturesque landscapes and endless stretches of private beaches. With crystal clear waters, pristine sands and ancient ruins, it's no wonder that this region has become a hotspot for luxury holidays.
With plenty of restaurants, bars, and shopping, visitors can spend days exploring the area's culture and history, or just relaxing on the beach and taking in the stunning scenery. With its unique blend of modern and traditional attractions, Halkidiki is sure to be an unforgettable holiday destination.
Design Holidays offers an unmatched range of options for those seeking the ultimate in luxury. From the stylish Ikos Olivia Hotel to the elegant Sani Beach Resort and the exquisite Ikos Oceania Hotel, our selection of five-star hotels guarantees an experience like no other.


Our Resorts In Halkidiki
Design Holidays provide luxury holidays to the beautiful Halkidiki region of Greece, featuring a selection of high-end resorts. Located on the Kassandra Peninsula, we are proud to offer three of the most luxurious options that the area has to offer: Ikos Olivia Hotel, Sani Beach Resort and Ikos Oceania Hotel.
Design Holidays have been experts in delivering luxury family holidays for many years. Our partnerships with various resorts allow us to secure exclusive prices and even room upgrades for our guests – guaranteeing a luxurious holiday that is well beyond expectations. We can also provide recommendations tailored to your specific needs – whether you're looking for a lavish beachfront hotel or an exquisite family villa surrounded by serene nature.
A range of different packages is available, including 5-star hotels in Halkidiki, such as Sani Resort which offers endless facilities and amenities ranging from golf courses and outdoor activities through to spas and fine dining restaurants.
At Design Holidays, we know that when you're searching for luxury holidays in Halkidiki, you want to plan your time wisely. Design Holidays can help you tailor your perfect holiday, with a variety of activities and excursions to choose from. Let us take care of all your vacation needs while you enjoy the very best that Halkidiki has to offer!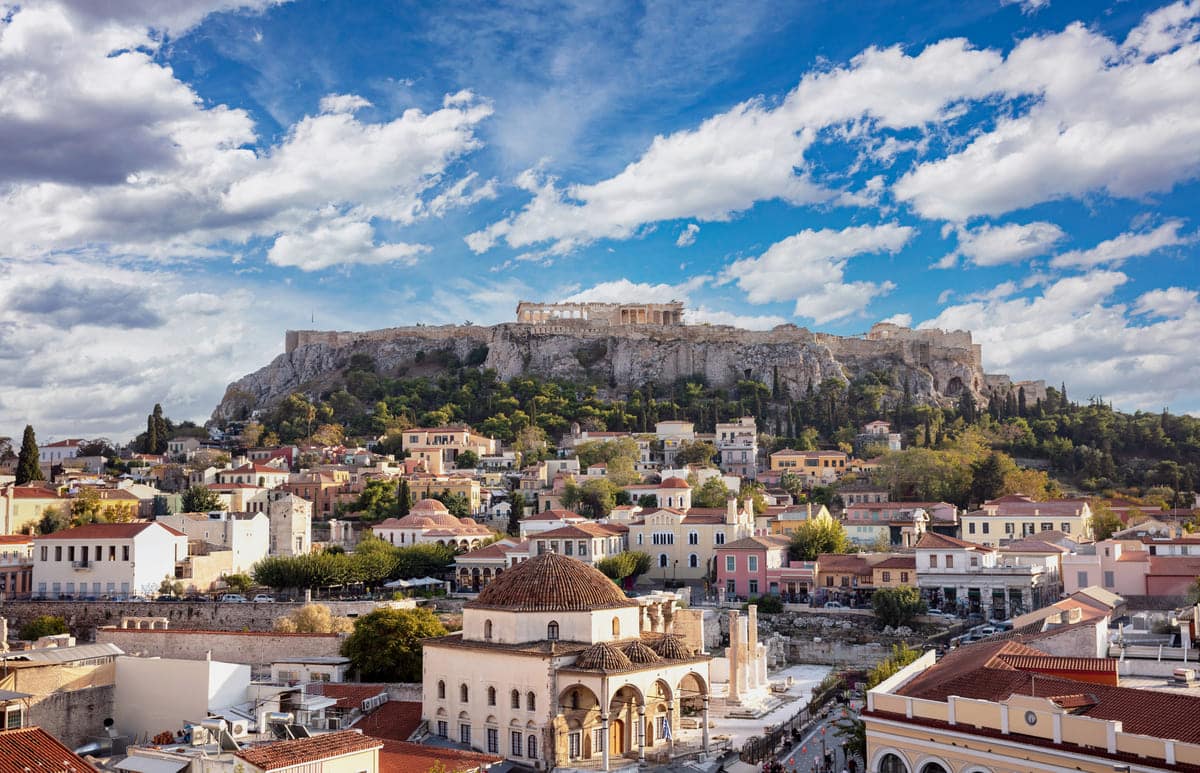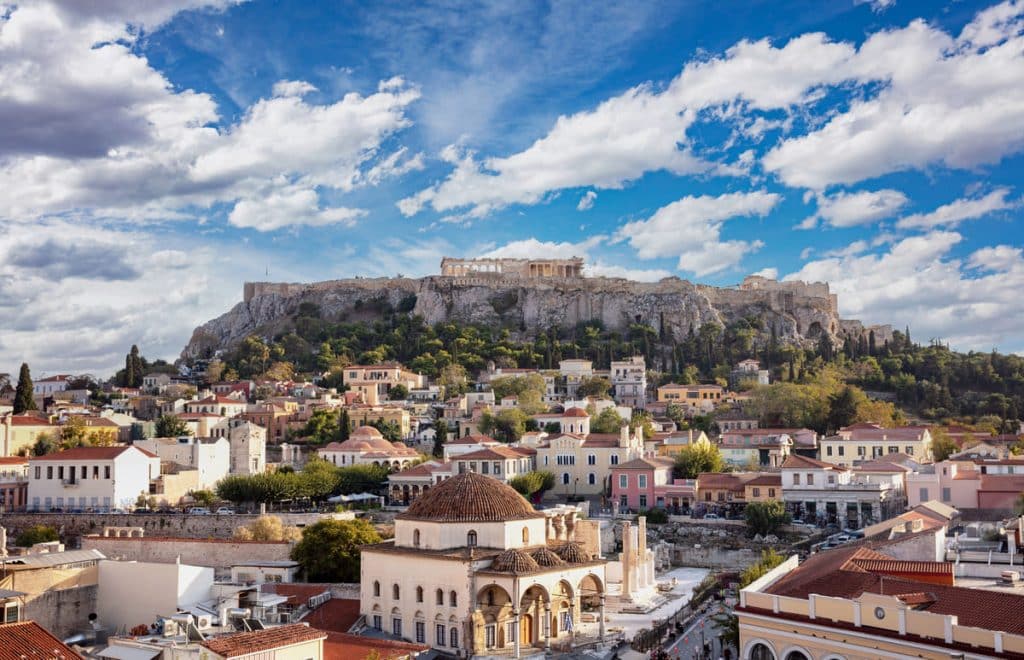 Sani Beach Resort
If it's a five-star hotel and a private beach you're after, look no further than Sani Beach Resort. Located near Kassandra Peninsula, Sani Beach Resort is one of the best places to stay if you're looking for a luxurious getaway. With its crystal-clear waters, stunning landscape views and the beautiful Sani Marina, this resort offers plenty of opportunities to relax with an array of hotel packages from which to choose. Booking a luxury holiday in Sani Beach Resort with Design Holidays is a great way to enjoy the perfect beach holiday. The resort also offers a range of activities and facilities, such as a private pool, spa treatments, fitness centres, golf courses, and much more.
Ikos Olivia Hotel
Ikos Olivia is a luxury 5-star all-inclusive hotel located in the resort town of Halkidiki, Greece. The hotel offers a wonderful of the traditional Greek culture with the modern comforts of a luxury resort. Guests of the hotel will enjoy stunning views of the Aegean Sea and the breathtaking gardens. The hotel offers a variety of amenities, including six restaurants, a spa and wellness centre, a fitness centre, and an outdoor pool. The hotel also offers a variety of activities, such as water sports, tennis courts, and a golf course. Design Holidays makes booking a luxury holiday in the Ikos Olivia Hotel both convenient and affordable. With their experienced team of consultants, guests can be sure to get the best possible deals and packages to suit their needs.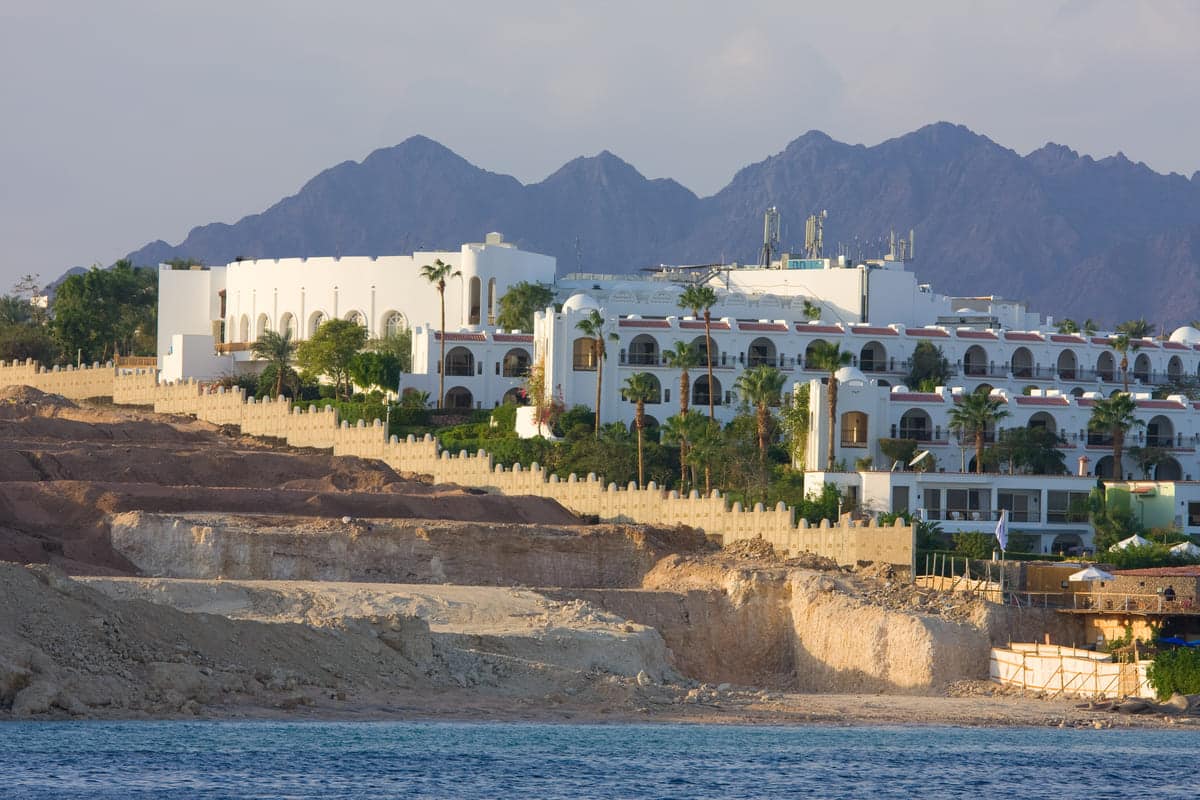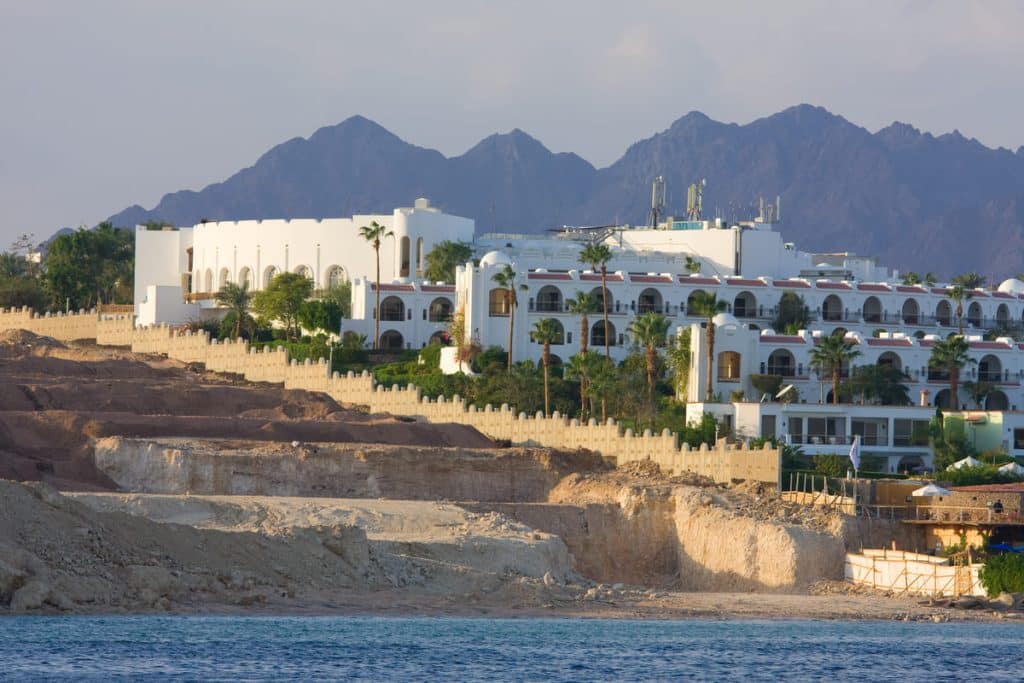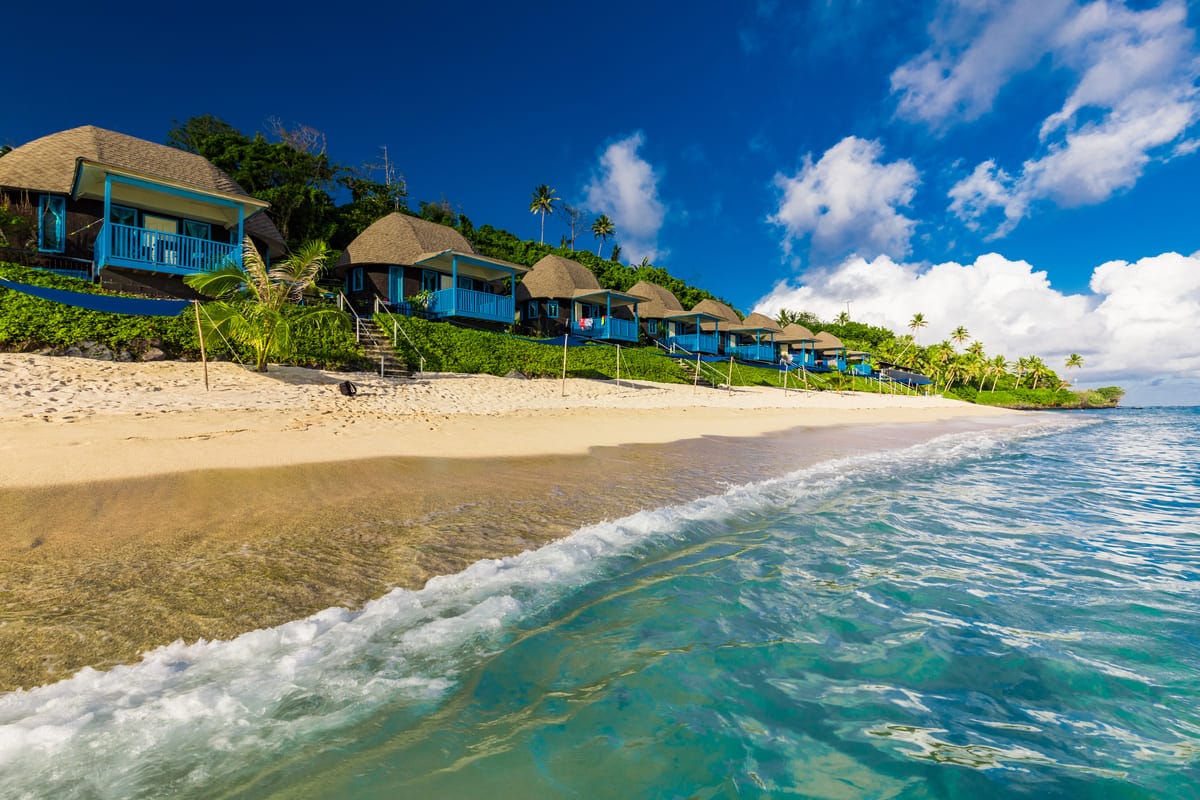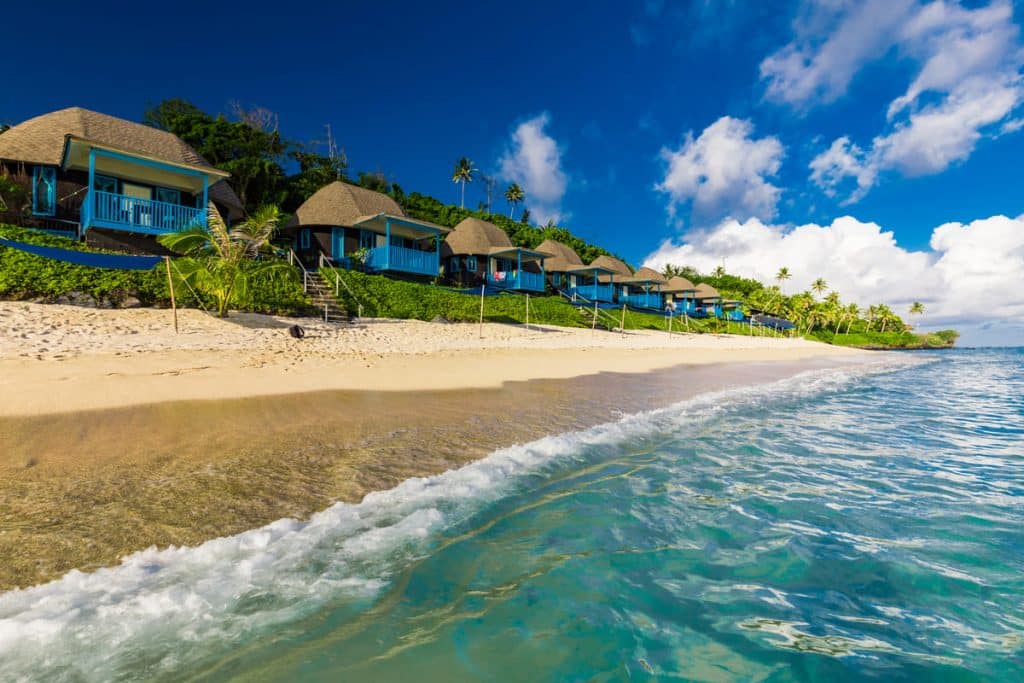 Ikos Oceania Resort
Ikos Oceania Resort is a 5-star luxury all-inclusive resort located in the stunning region of Halkidiki. It boasts magnificent views of the Aegean Sea and offers a variety of activities and amenities for guests to enjoy. With a range of luxurious suites and villas, an exquisite spa, and entertaining activities for all ages, Ikos Oceania Resort is the perfect place for relaxing during your luxurious vacation. From its award-winning cuisine to its world-class service, the resort is sure to provide the perfect getaway. Guests can relax by the pool, enjoy a variety of watersports, or explore the nearby towns, villages and nature trails.
Enjoying The Best Halkidiki Has To Offer
Halkidiki is one of the most beautiful places in Greece and a great destination for a holiday. With its crystal clear waters, stunning beaches and picturesque traditional villages, there is something for everyone.
From leisurely days spent lounging by the poolside to nights out exploring nearby villages and towns, Halkidiki has so much on offer for luxury holidaymakers looking for restful escapes or thrilling adventures. From enjoying the delicious local cuisine to exploring the many archaeological sites and monasteries, there is an endless array of activities and experiences to be had. From taking a boat tour of the stunning coastline to exploring the lush forests and breathtaking mountain views, Halkidiki is a great place to relax and enjoy the best that Greece has to offer.
So if you're ready for a once-in-a-lifetime trip full of relaxation, exploration, fun and excitement then look no further than our fantastic selection of design holidays in Halkidiki. Start planning your dream escape today!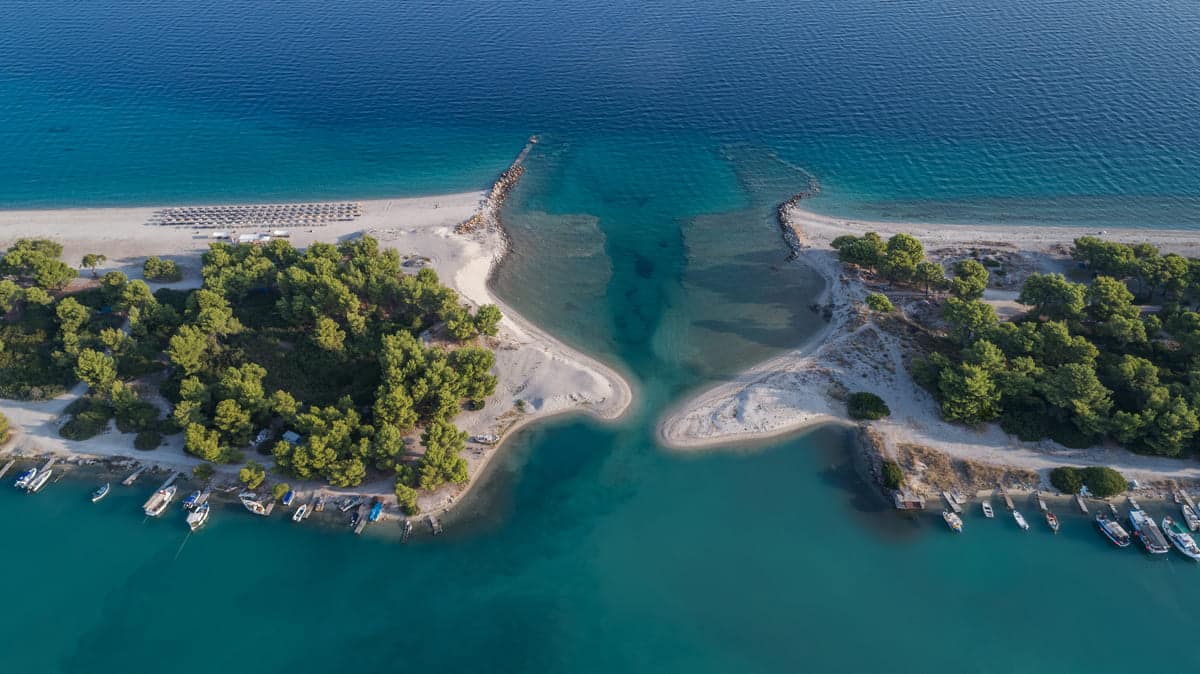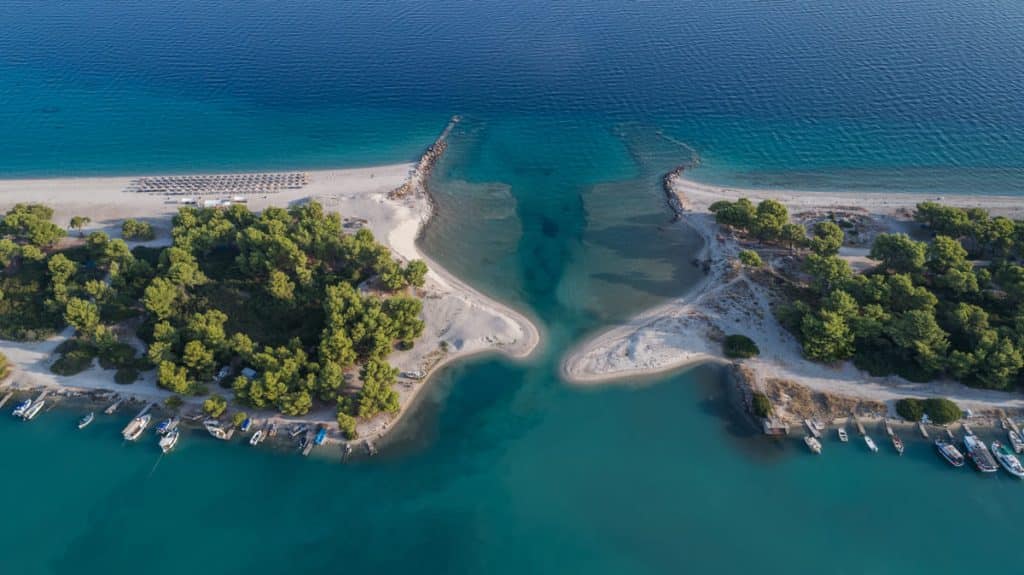 Tourist Attractions in Halkidiki
This beautiful region of Greece offers some of the most stunning landscapes, serene beaches, and ancient ruins. One of Halkidiki's most popular tourist attractions is Mount Athos, a mountain that is considered the holiest place in Greece. You can also visit the beautiful Sithonia peninsula, with its gorgeous beaches and charming fishing villages. The town of Ouranoupolis has some of the most magnificent Byzantine architecture in the world. The monasteries in Meteora are perched on top of massive sandstone pillars and offer breathtaking views of the surrounding landscape. All of these attractions make Halkidiki a must-visit destination.
Shopping in Halkidiki
Shopping in Halkidiki is an enjoyable experience. With its picturesque villages, stunning beaches, and bustling markets, there is something for everyone. From traditional souvenirs to handmade crafts, you can find unique items to take home with you. There are also plenty of boutiques and stores where you can find the latest fashion trends, as well as local delicacies and fresh produce. Whether you're looking for a gift, or just some new clothes, Halkidiki is the perfect place to shop. You can find great deals and the people in the markets are friendly and helpful, so you'll be sure to have a great time.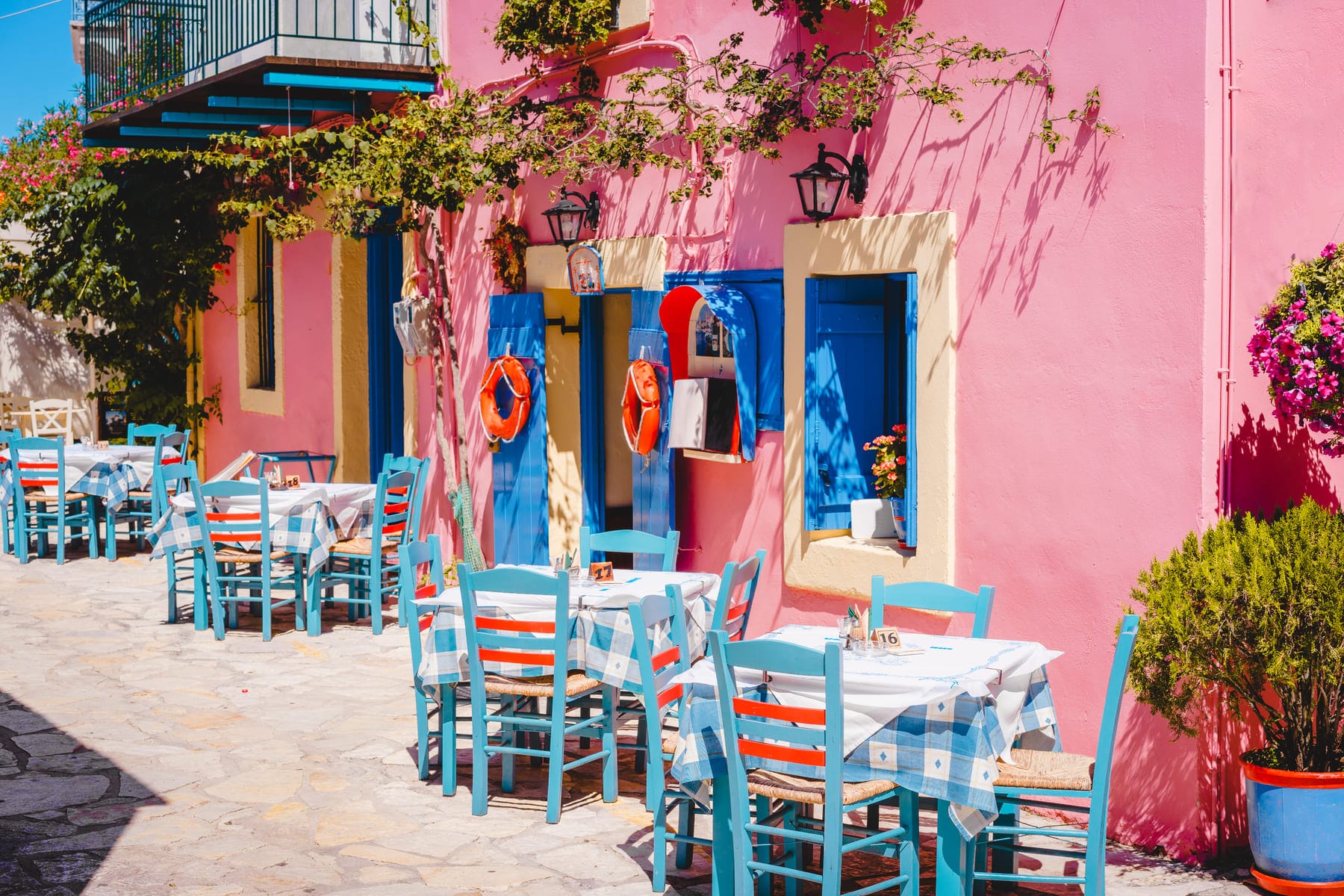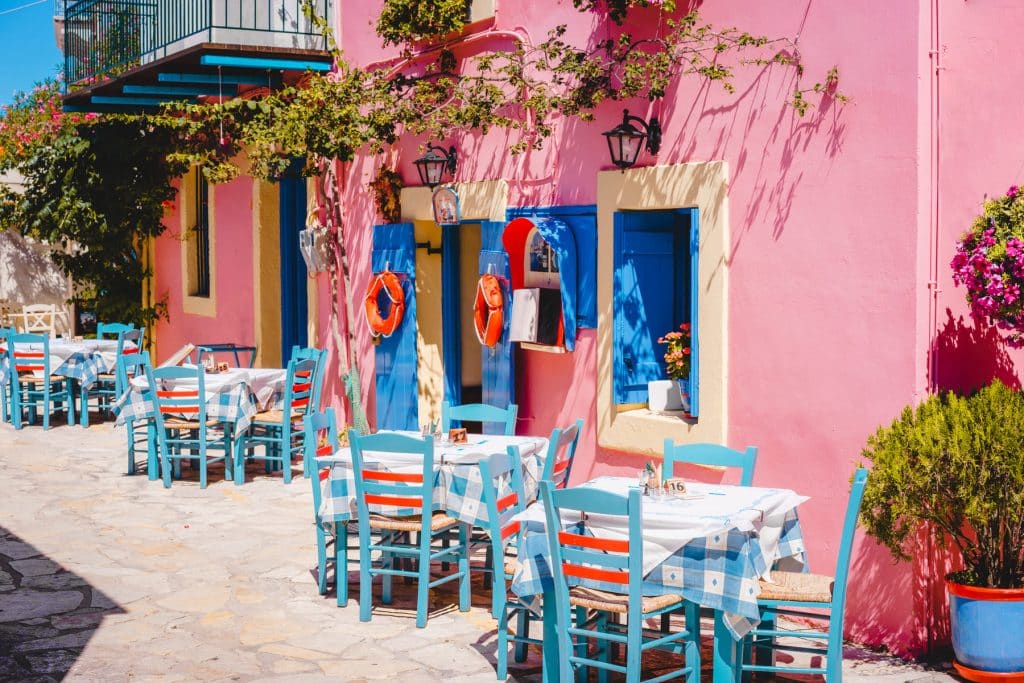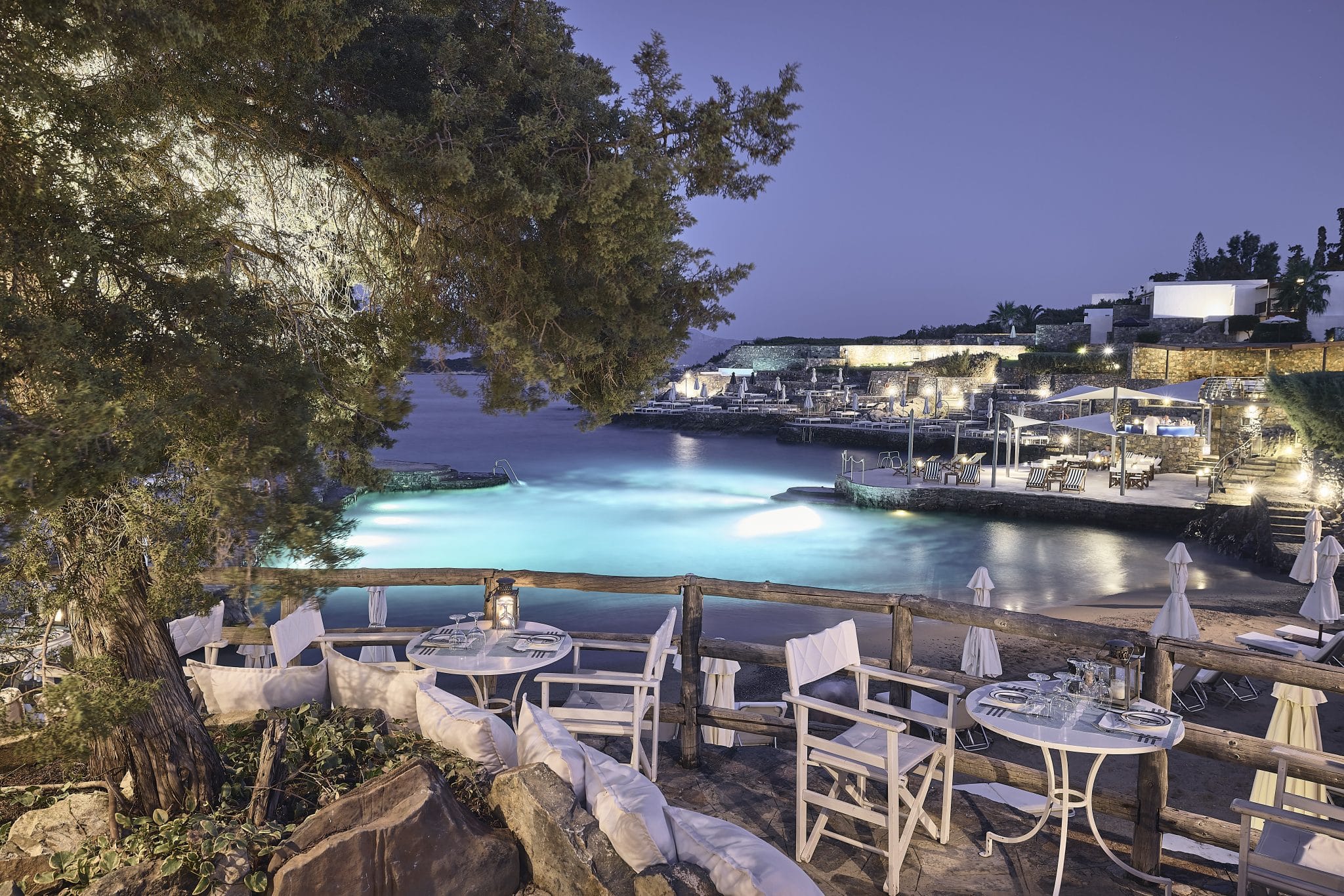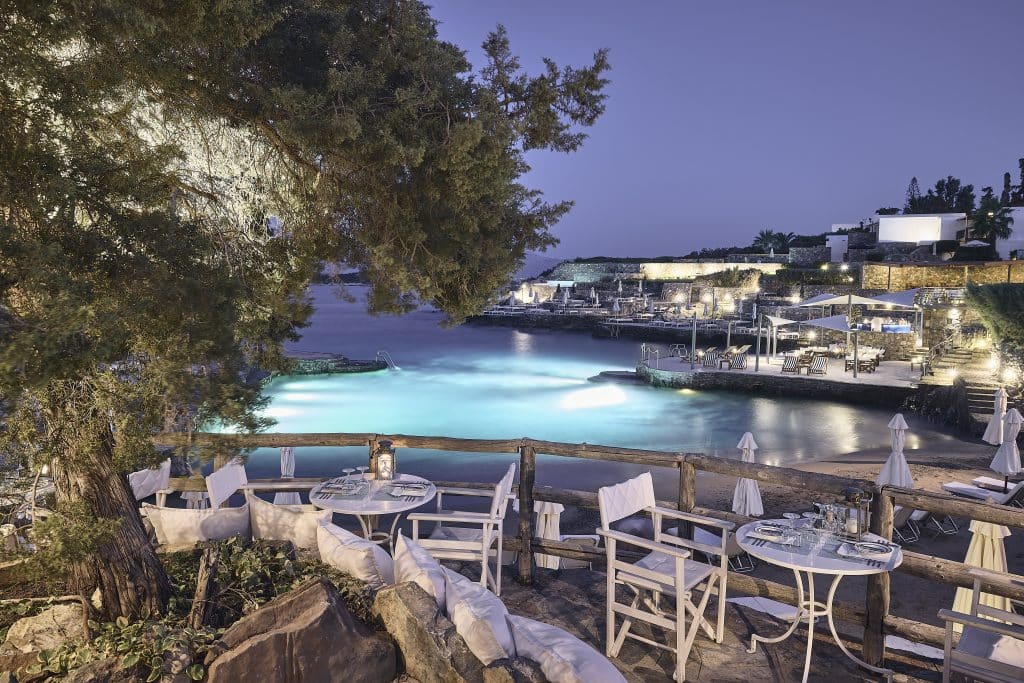 Dining Out in Halkidiki
From traditional Greek tavernas with stunning views over the Mediterranean Sea to chic restaurants that offer innovative dishes made with local ingredients like honey, olives, and fresh fish – Halkidiki has something for every foodie out there. The atmosphere is relaxed and friendly, with many restaurants offering outdoor seating so you can enjoy the beautiful views of the Mediterranean. Whether you choose to dine al fresco or indoors, you can be sure of a memorable meal in Halkidiki.
Booking Your Luxury Holiday in Halkidiki
Halkidiki is a destination unlike any other, offering an experience that will stay with you forever. Rich in culture, stunning scenery and delicious cuisine, it's an unforgettable holiday.
Design Holidays has been providing luxury trips to this incredible destination for many years, and we can help you make the most of your time in Halkidiki.
We understand that organising your dream holiday can be tricky, which is why we offer the best advice and service. Our team is passionate about finding you great deals at unbeatable prices, with exclusive room upgrades to make your trip even more special.
At Design Holidays, we offer a great selection of stunning villas, hotels and luxury holiday resorts in Halkidiki. From discovering the vibrant towns to lounging on the beach, we can help you create the perfect holiday.
With unbeatable prices and a friendly, experienced team, book your luxury holiday in Halkidiki with Design Holidays today! Call 01444 87 2200 or visit designholidays.co.uk for more information.