Martinhal Hotel Family Offers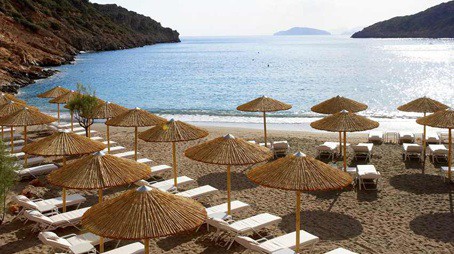 Martinhal Hotel launch family rooms exclusively with Design Holidays.
Ideal for families wishing to stay at the Martinhal resort in the Algarve these new Beach suites inter connect with beach rooms, offering sea views from as little as £409 per night for a family of 5 (2 adults / 2 children / infant).
(Martinhal Beach Suites)
(Martinhal Beach Suites bedroom)
What we say : 'The Martinhal is an ideal family holiday resort in the Algarve and with these stunning new suites families can book to staySt at Design Holidays since 2006.
(Martinhal Beach)
(Martinhal child friendly Algarve resort)
For more information on these superb new family suites at the Martinhal , please contact our Martinhal reservations team on 01444 87 22 00 or email enquiries@designholidays.co.uk or go online and book Martinhal at the best rates guaranteed blog.designholidays.co.uk
Related Articles