Luxury Holidays in Mykonos, Greece
Mykonos also known as Μύκονος in Greek, is a Greek island lying between Tinos, Syros, Paros, and Naxos. The island of Mykonos is part of the Cyclades.
Booking a luxury holiday in Mykonos with Design Holidays is a great choice for those looking for a unique and memorable experience. With its stunning beaches and incredible nightlife, Mykonos is one of the most popular destinations in the Mediterranean.
Overview Of Mykonos
Located in the southeast of the Aegean Sea, this vibrant island is renowned for its beautiful beaches, crystal clear waters and cosmopolitan atmosphere.
Mykonos is a well-known and luxurious destination in Greece. It has everything that you could want for the perfect holiday, from exclusive designer shopping to beautiful beaches and taverns.
Located on one of the Cyclades Islands in the Aegean Sea, Mykonos Town is known for its whitewashed houses with blue shutters and stunning views over the sea. Here, visitors will find plenty of bars and restaurants tucked away in narrow streets waiting to be discovered.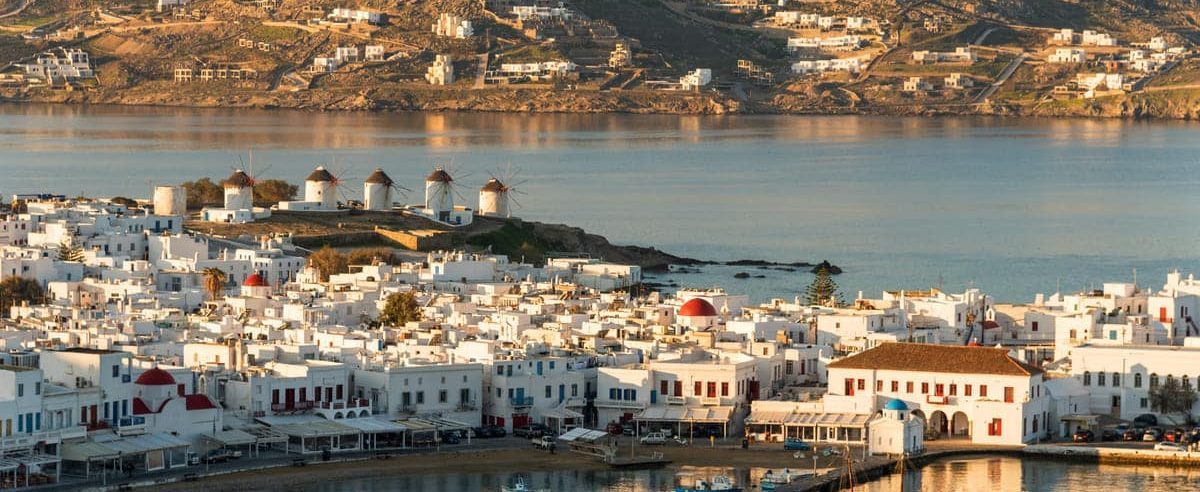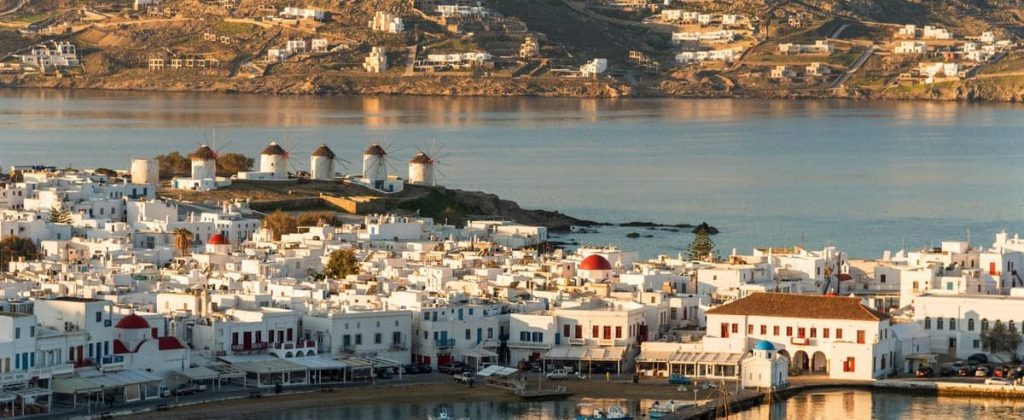 Our Resorts in Mykonos
Design Holidays are pleased to present an exquisite range of luxury holidays in Mykonos. With a wide selection of accommodation options ranging from traditional villas to modern apartments, Design Holidays offers the perfect setting for those seeking relaxation or adventure during their holiday on this stunning Greek Island.
The resorts feature sophisticated beachfront villas, private pools, and endless activities to enjoy on the island. From relaxing on a sun-drenched beach to exploring the traditional Greek culture, our resorts in Mykonos offer something for everyone.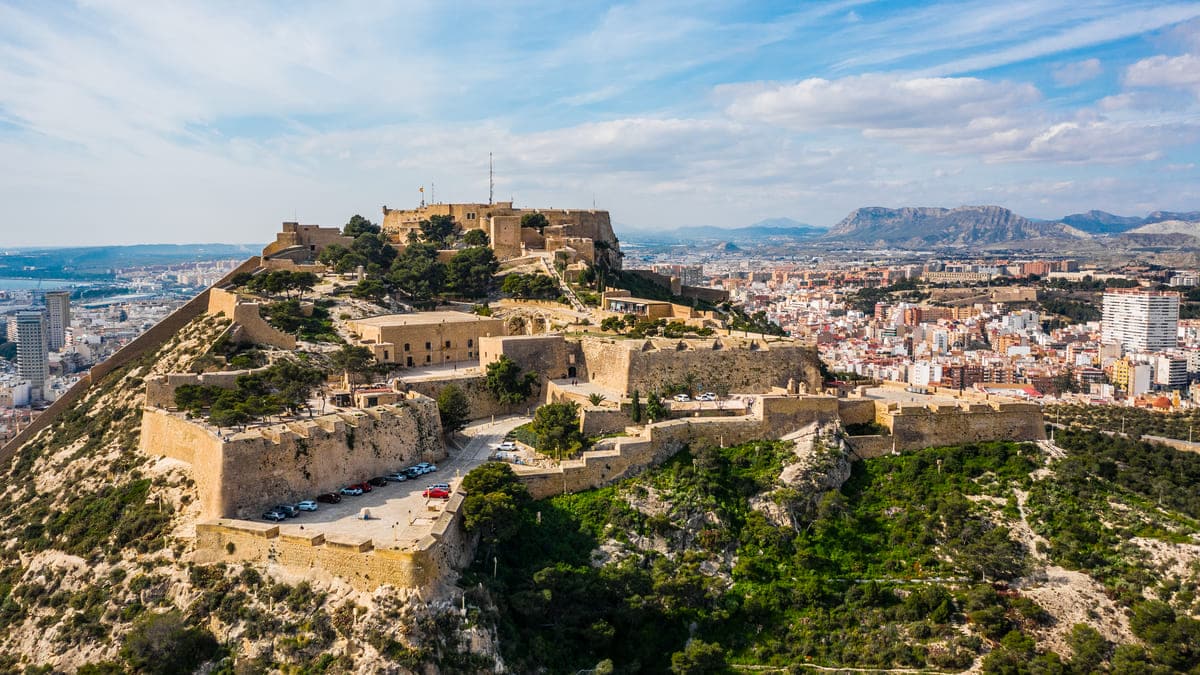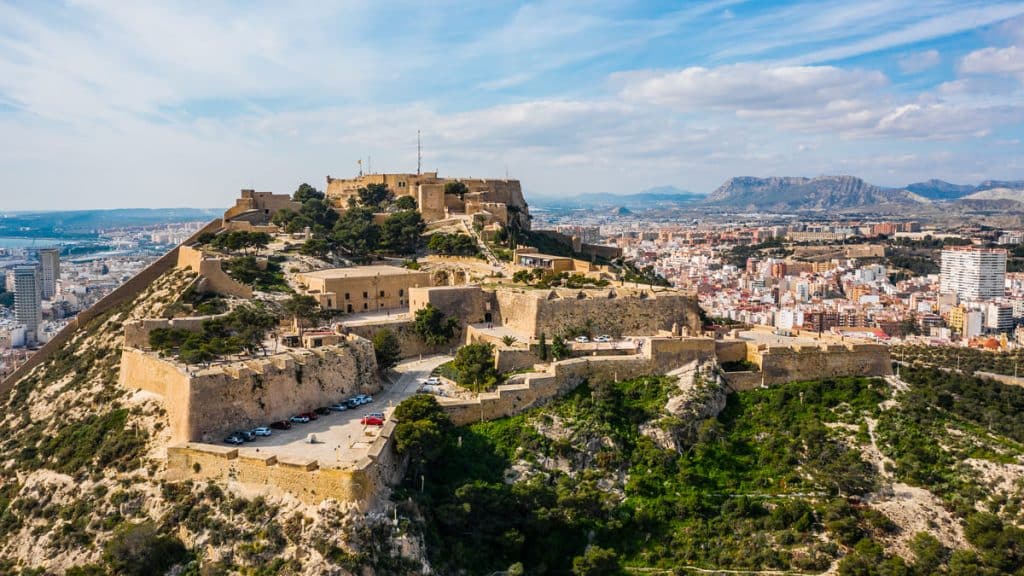 Santa Marina Resort
Santa Marina, located near Ornos beach, is a 5-star hotel complex featuring private beaches and luxurious infinity pools just walking distance from world-class art galleries and other attractions. Luxury Hotels in Mykonos, such as Santa Marina, provide guests with access to extraordinary amenities like spas, fitness centres, a variety of shops and boutiques, exquisite dining experiences in various cuisines, and much more. Here you can get away from the hustle and bustle while still having all the creature comforts you desire, allowing you to indulge in true relaxation without ever leaving this paradise destination.
Mykonos Villas
Staying at Mykonos Villas with Design Holidays is a truly luxurious experience. Located in the heart of the Mediterranean, these villas offer the perfect combination of luxury and comfort with spectacular views of the sea and nearby islands. The villas are fully equipped with modern amenities, including swimming pools and spas, as well as private terraces and balconies for enjoying the stunning scenery. With a friendly and attentive staff, they ensure that every visitor to Mykonos Villas enjoys a seamless and unforgettable stay.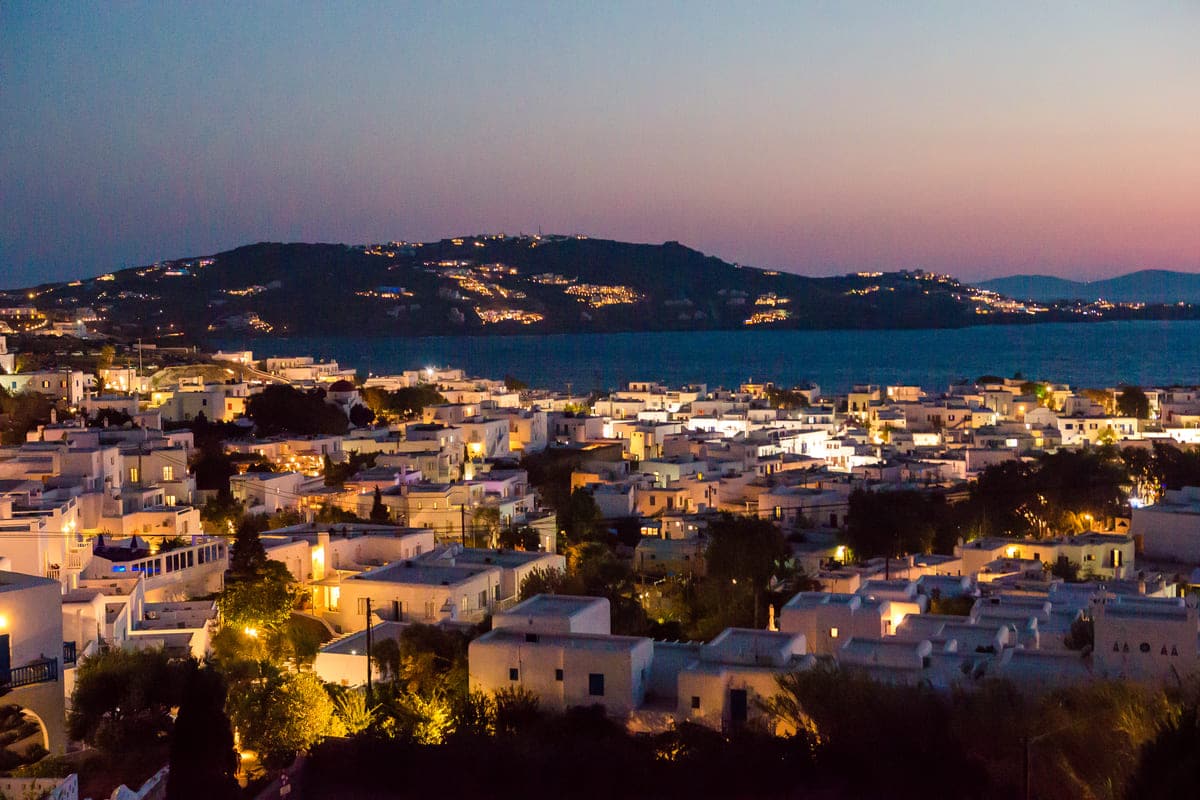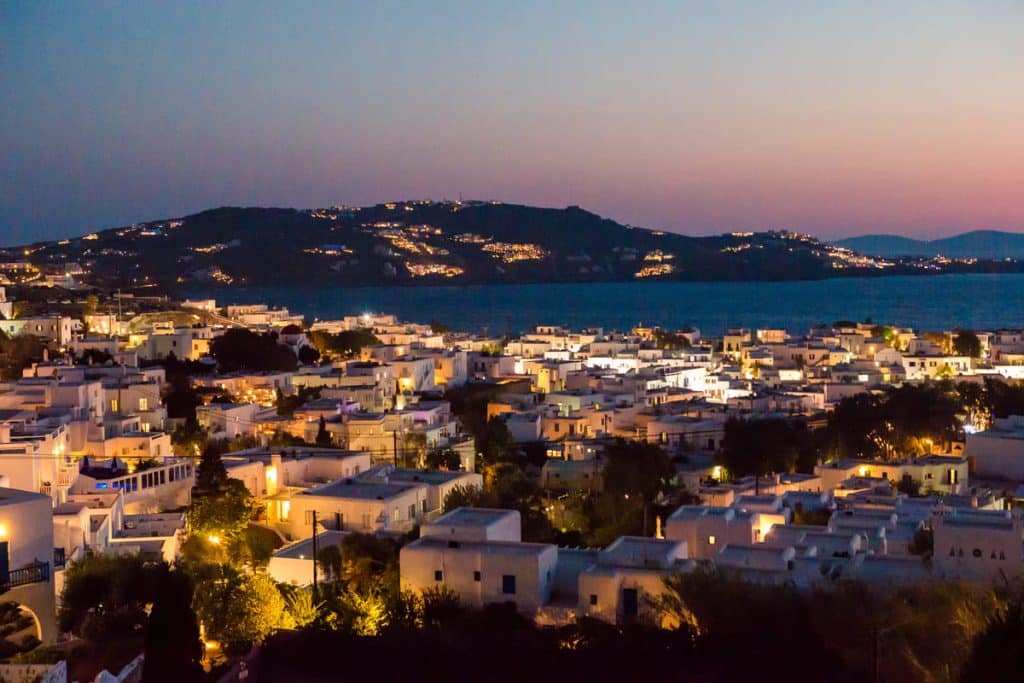 Enjoying The Best Mykonos Has To Offer
Mykonos is one of the most popular Greek islands for luxury holidays. Located in the Cyclades, it boasts stunning beaches, picture-perfect whitewashed buildings and cobbled streets lined with designer boutiques and cafés.
For those looking to enjoy the best of what Mykonos has to offer, the island is home to some of the most luxurious hotels and resorts. These establishments offer a range of amenities, such as private beaches, infinity pools and spas, as well as a range of fine dining options. Whether you're looking for a romantic getaway or a family vacation, Mykonos has it all.
Once you've settled into your accommodation, it's time to explore the island. Take a boat tour to see some of the stunning beaches or take a walk around the quaint streets and soak up the atmosphere.
For those looking for a unique experience, there are plenty of activities to try. From sailing and fishing trips to explorations into the nearby Delos Island, there's something for all tastes. For a bit of culture, visit the island's many museums, churches and archaeological sites.
After a day of sightseeing, why not treat yourself to a night out? Mykonos is known for its vibrant nightlife and there are plenty of nightclubs and bars to choose from. From chilled beach bars to glamorous venues, there's something for everyone.
Mykonos is the perfect destination for luxury holidays. Whether you're looking for a romantic getaway or a family trip, there's something for everyone. So why not book your stay on this beautiful island and start enjoying the best Mykonos has to offer?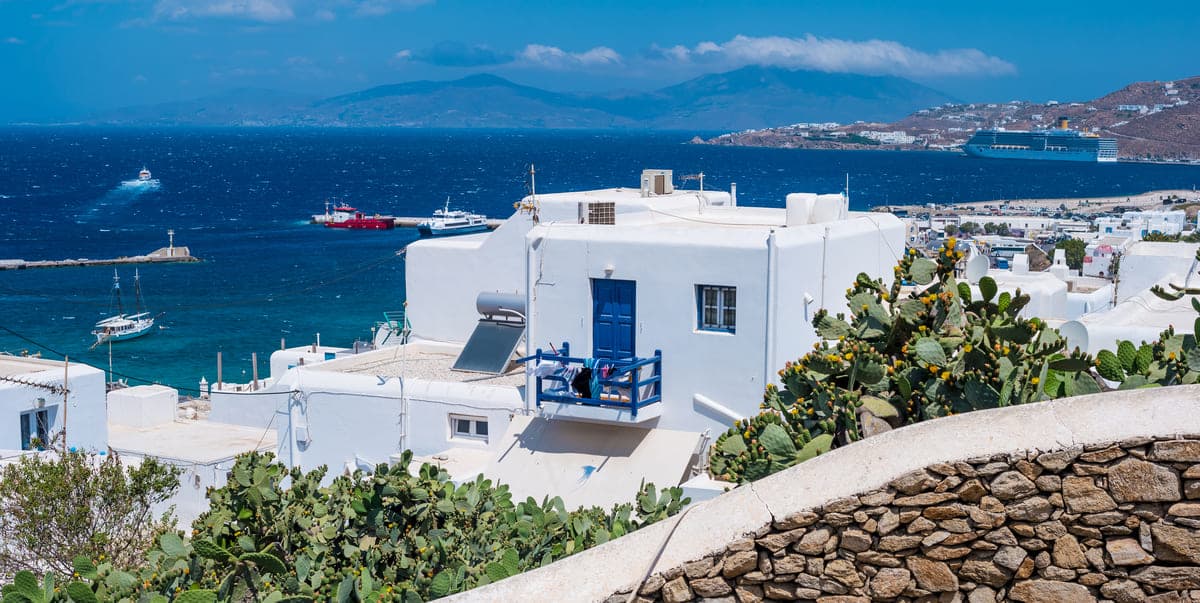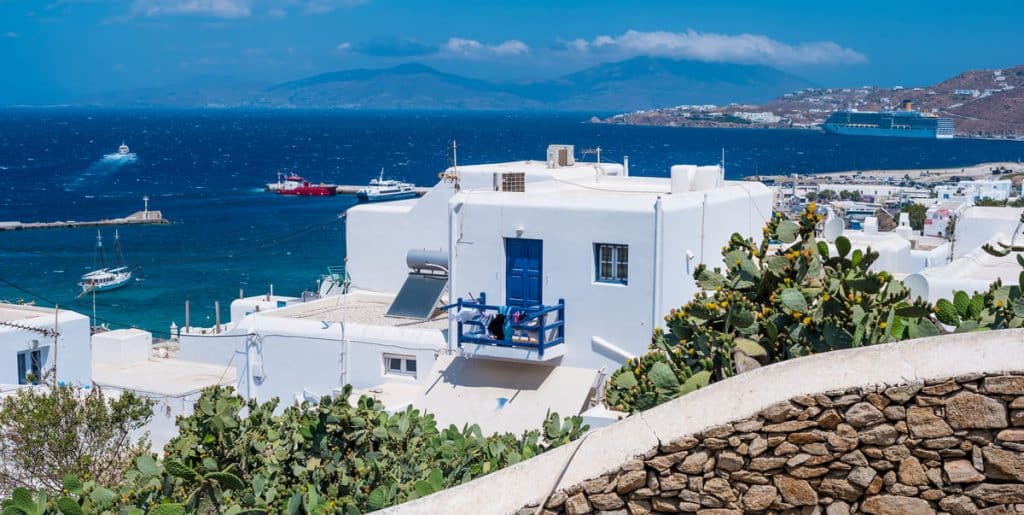 Tourist Attractions in Mykonos
The great location of Mykonos offers plenty of activities and places to visit within easy reach. Take a stroll through Little Venice and enjoy the view, or head out on one of the many boat tours that take you between some of the most picturesque islands in Greece. There are also beaches perfect for sunbathing, swimming and even surfing if you're feeling adventurous. Make sure you check out nearby Delos – it is known as one of the most important archaeological sites in Greece with ancient ruins, temples and more.
Shopping in Mykonos
For those looking for a luxurious holiday in Mykonos, shopping can be one of the most exciting activities. Although some may prefer to relax at their hotel or take advantage of the island's many sights and attractions, there is no denying that experiencing the local culture through its markets is an important part of any trip.bThe streets of Chora (Mykonos Town) are full of traditional boutiques selling locally produced goods. A wide range of leather goods, artworks and jewellery can be found along Matogianni Street and around Little Venice, as well as souvenirs such as postcards and magnets from nearby shops.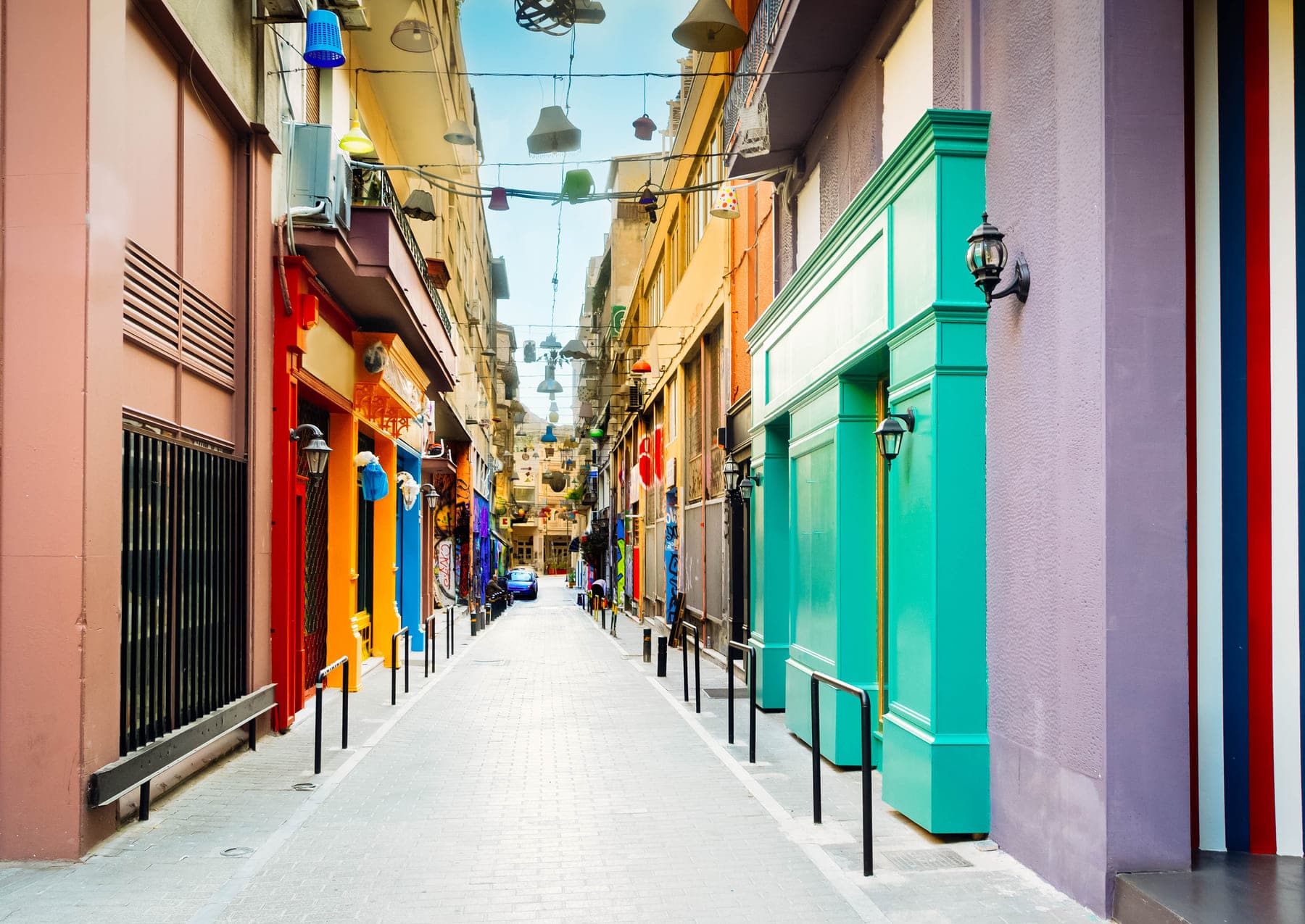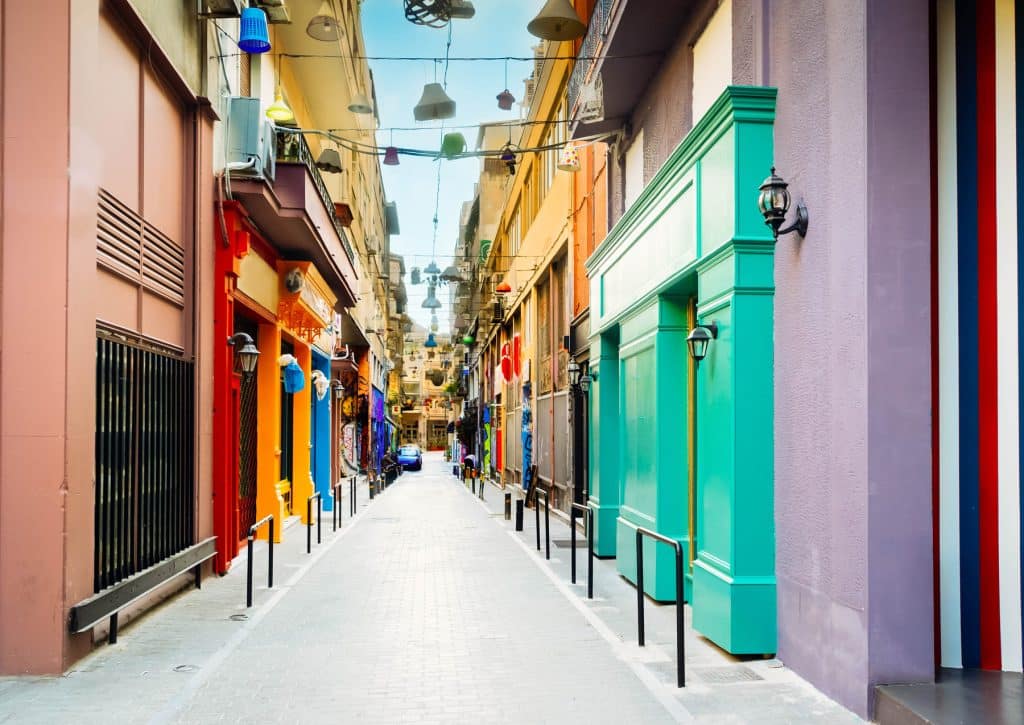 Dining Out in Mykonos
From the classic Greek taverns with traditional dishes and sea views, to some of the trendiest restaurants on the island, there is something for everyone's taste buds. The local cuisine consists mostly of seafood specialties such as grilled octopus, mussels or shrimps along with ingredients like olives, feta cheese and tomatoes. For a truly authentic experience, try out one of the 'ouzeries' – small establishments serving ouzo (Greek anise-flavoured liqueur) accompanied by meze platters made up of various appetizers.
Booking Your Luxury Holiday In Mykonos With Design Holidays
Mykonos is a stunning Greek island located in the Aegean Sea, renowned for its picturesque white-washed villas, dazzlingly blue waters and iconic windmills. With Design Holidays, visitors can indulge in the ultimate luxury holiday experience here with our range of exclusive resorts, hotels and villas.
Our Santa Marina Resort offers a sublime accommodation option with its beautiful seafront location, designed to capture the spirit of modern Mykonos. For those looking for something more secluded and private, we offer a selection of exquisite Mykonos Villas, complete with their own private pool and breathtaking views of the surrounding landscape.
Enjoying the best that Mykonos has to offer can be made even more special with Design Holidays. Our experienced travel staff have handpicked some of the most exclusive resorts in Mykonos and negotiated great rates for our clients. From airy rooms with views over the sea to amazing staff who will go above and beyond to ensure your stay is as comfortable as possible, you can be sure that you'll get exactly what you want when booking a holiday with Design Holidays.
Whether you want to relax in the sun, explore the spectacular scenery of Mykonos, or take part in some thrilling water sports, Design Holidays can help you create a holiday you'll never forget. With unbeatable prices and a friendly, experienced team, book your luxury holiday in Mykonos with Design Holidays today! Call 01444 87 2200 or email enquiries@designholidays.co.uk for more information.