Golf Holidays
Design Holidays are delighted to launch Golf Holiday Packages offering clients Golf Holidays at the most competitive prices possible.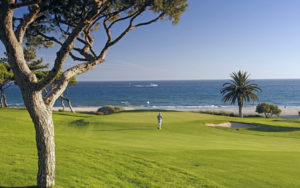 Each one of our reservations staff is fully trained in Golf Holidays and has knowledge of the many Golf Holiday options inside out and would be delighted to help you choose the right Golf Course, Golf Resort and Golf Holiday to fit both your requirements and budget thus offering you the perfect Golf Holiday!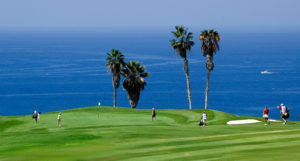 We are not tied into any Golf Resort so can offer you unbiased and ethical Golf Holiday advice on the right Golf Holiday for you. If you are a regular on Golf Holidays or if this is your first Golf Holiday our Golf Travel team can be certain to deliver you the most perfect Golf Holiday Itinerary.
Our Golf Resorts and Golf Holidays range from great value Golf to Golf in luxury 5* star resorts and include only the best Golf Resorts which to name but a few include: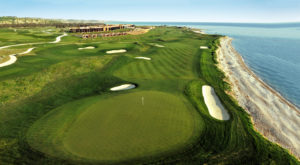 Be the first to receive all our latest news and exclusive luxury offers.
Resorts