2021 – It is all about Family!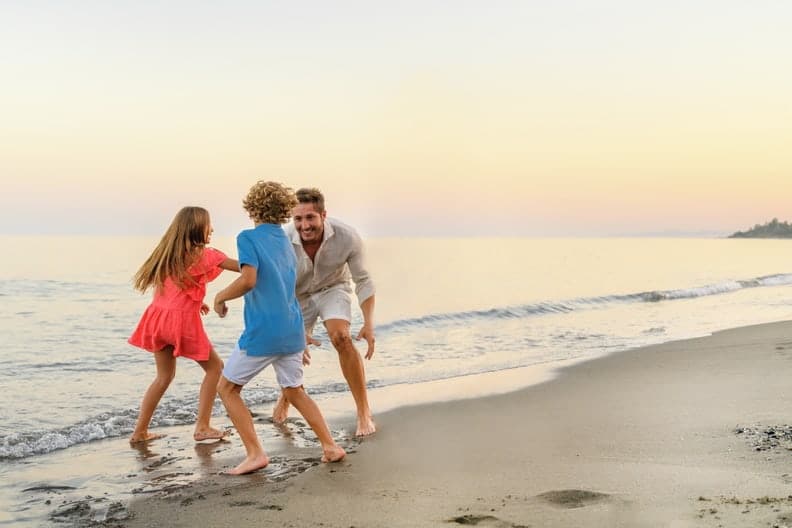 What a year 2020 is turning out to be… here at Design Holidays we have had many a discussion about what is important to us all, what we have learnt from this year, how this pandemic has affected us, not just as a Company but also as people, and the resounding conclusion is just how much we have all missed our families! We are a company with employees who have family virtually all over the UK (and a few in Europe) and we have all really missed quality time, that during the average year we would have got together, the Birthday's that have been missed, Weddings, Christenings, Easter, Bank Holidays. Now with Christmas looming we still don't know if we will get the chance to see them… there is only so much Zoom/FaceTime you can do with elderly parents!!
So, lets make 2021 the Year of the Family, we have a variety of 5* Resorts all offering something for the extended family, golf for all, Spa treats, long sandy beach walks, fine dining, gym, exercise classes, nature walks, tennis academies (or even just book the courts for family fun tournament), kids clubs, babysitting services, excursions, you name it, our Resorts can deliver. What better time to book that large villa and treat the whole family to some quality family time in the sunshine or if you need space how about a couple of beachside bungalows, we can ensure that you are next door to each other…. what is not to love!!
Call us today or send us an email with your requirements and we can advise/suggest what we think would work for you and your family.
Related Articles