We love to hear your feedback… Read the latest review for Four Seasons Country Club from a valued client who has just returned.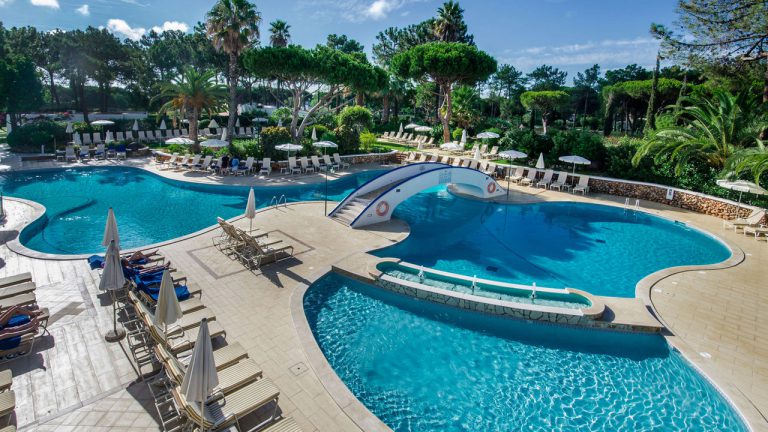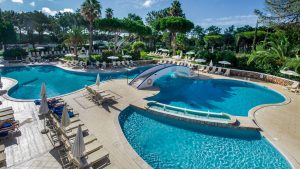 We really appreciate the time it takes to complete a review when you return from your holiday, we are all so committed to our clients and are genuinely interested to know that the Resort/Hotel/Apartment that we have recommended lives up to your expectations, nothing thrills us more when we receive your reviews… the below comments are from Mr F who booked the Four Seasons Country Club Superior T3 2Bed/3Bath Apartment staying Thursday 21st – 28th July 2022.
Perfect holiday at FSCC
Accommodation is fantastic but so is the resort. Great pool which is busy but not over crowded. Poolside restaurant serves nice food that isn't over priced. Resort has so much to do: football class for kids, gym classes, tennis, play park etc and that's before you explore the wider Quinta do Lago resort/area for golf and more. Highly recommend.
Thank you Mr F we are so pleased you had a great time, hopefully we can assist you with your future travel plans.
Contact us today and let us help you plan the perfect holiday for you and your loved ones.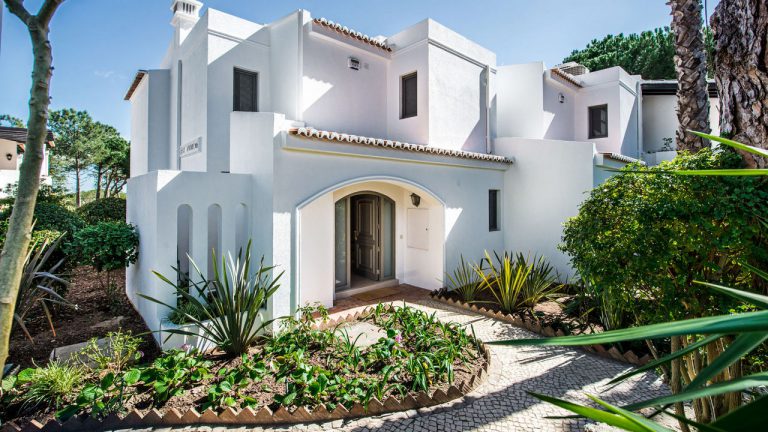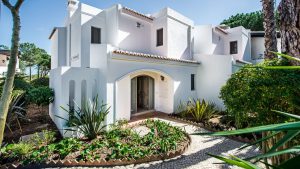 FOUR SEASONS FAIRWAYS – LAST MINUTE OFFER – 2 bed apartment with jacuzzi, 7 nights 30th July £2,538.   2Bed Villa + study with pool, 7 nights 13th August £3,573.  3 bed apartment with pool, 7 nights 13th August £3,572 or 20th August £3,572. Contact us for more information.
Related Articles