Design Holidays support Aegon Team Tennis Champions 2012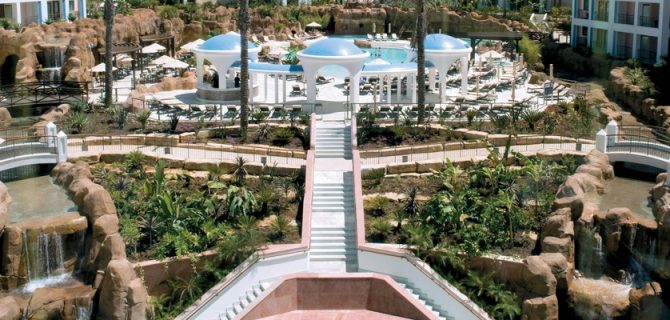 Design Holidays (blog.designholidays.co.uk) are delighted to support the Men's Aegon Team Tennis champions for 2012 – David Lloyd Raynes Park.
At the Aegon Team Tennis finals 13 – 15 July 2012, they ousted an fiercely competitive team from Sutton in a final between arguably the 2 best professional tennis teams in the UK.
'Having extended our existing sponsorship agreement from 2001, we have seen a fantastic improvement from regional underachievers to  back to back National Aegon Team Tennis Champions'. says Johnny Barr Director of Design Holidays & David Lloyd Raynes Park player captain.
(David Lloyd Raynes Park club stalwart and World Ranked Jamie Feaver sets the the tone – winning the first rubber)
Each year we add to our squad bringing in world class tennis talent and 2012 was no exception with our squad of : Lee Childs, Tom Burn, Colin Beecher, David Rice (injured), Marcus Willis , James Marselak , Jamie Feaver, Glen Kumah Minta, Neil Bamford, Matt Leahy, James Lloyd , Tim Patient and player captain Johnny Barr.
(David Lloyd Raynes Park Aegon Team Tennis winners L to R : James Marsalek / Colin Beecher / Johnny Barr / Marcus Willis / Tom Burn / Jamie Feaver / Neil Bamford)
Design Holidays are proud to sponsor the National League Aegon Tennis Team Champions for 2012 – David Lloyd Raynes Park.
For further information on :
David Lloyd Raynes Park victory at the Aegon Team Tennis Finals
Design Holidays luxury family holidays
David Lloyd Raynes Park
(David Lloyd Raynes Park Aegon Team Tennis winners L to R : Jamie Feaver / Neil Bamford / Marcus Willis / Tom Burn / James Marsalek  / Johnny Barr )
Related Articles