La Manga Villas with Pools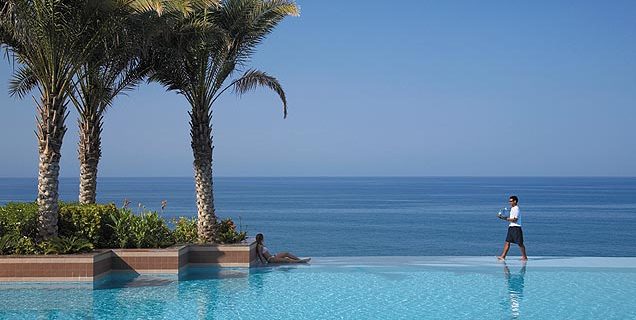 Design Holidays are delighted to launch our La Manga villas with pools for 2013.
What we say : 'With a selection of over 30 private villas with pools at our La Manga Resort in Spain, and a further 75 villas and apartments with communal pools – our La Manga resort in Spain is the perfect family villa holiday. ' Say Zoe Boniface La Manga villa booking specialist at Design Holidays since 1999.
(La Manga villas with views)
La Manga Villa Rental prices
3 bedroom Villa with pool for 7 nights in Easter : Discounted to £855 per week
4 bedroom Villa with pool for 7 nights in May Half Term : from £1485 per week
4 bedroom Villa with pool for 7 nights in June : from £1584 per week
2 bedroom Villa with pool for 7 nights in July / August : from £1356 per week
4 bedroom Villa with pool for 7 nights in July / August: from £3027 per week
3 bedroom Villa with pool for 7 nights in September : reduced to £962 per week
2 bedroom Villa with pool for 7 nights in October 1/2 term : reduced to £831 per week
(La Manga villas – luxury villa interiors)
For further information or a wider selection of our La Manga villas with pools, please visit blog.designholidays.co.uk or contact our La Manga Villa holiday booking team on 01444 87 22 00 / enquiries@designholidays.co.uk
Related Articles