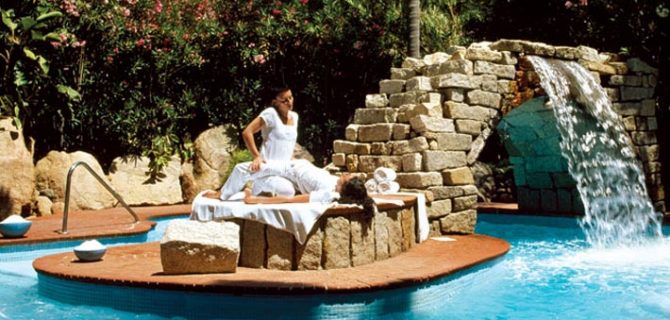 Looking for the perfect family villa holiday at La Manga ?
If so then look no further than our La Manga Club Resort, in South East Spain. As a preferred supplier for La Manga Club and with a villa rental portfolio of over 280 private properties to rent, Design Holidays are guaranteed to not only get you the right villa for your family but at the right price !
What we say : 'La Manga Club is perfect for a family villa holiday as it not only has the most stunning villas with pools but also has superb family facilities, such as kids club, 3 golf courses , 28 tennis courts, football, rugby , cricket, riding & private beach – with instruction for adults and children alike in all sports, including dance. La Manga also has it's own spa , 28 restaurants, bars and a sensational 5 star hotel.' says Zoe Boniface La Manga Reservations specialist at Design Holidays since 2001.
La Manga villas can be rented from £899 per week which rents you a 2 bedroom villa with private plunge pool to £5,500 per week for a 5 , 6 or 7 bedroom villa with private pool overlooking the golf course.
For further information on our villas to rent at La Manga Club, please visit our website or contact our specialist La Manga Villa rental team on 01444 87 22 00 / enquiries@designholidays.co.uk
Related Articles