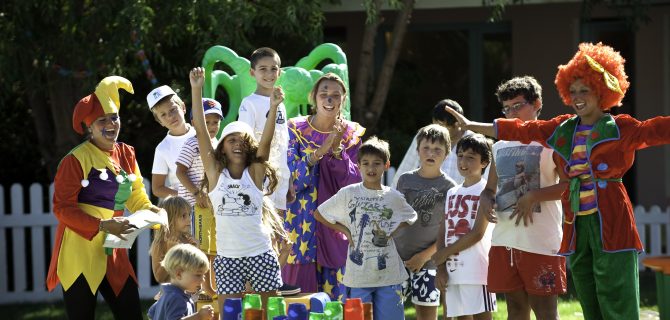 Stay at Monte da Quinta this summer and receive a 15% discount exclusive to Design Holidays.
(Monte da Quinta Villas)
What we say : ' Monte da Quinta is a superb collection of hotel suites, townhouses and villas to rent in Quinta do Lago. With 5 star facilities, kids club , pools & restaurants Monte da Quinta is a superb luxury family holiday in the Algarve and our best selling Algarve resort.' Says Johnny Barr Co founder & Director of Design Holidays and avid Monte da Quinta fan (it's where he goes with his family for a holiday)
(Monte da Quinta bedrooms)
Monte da Quinta offers
Stay at the townhouses or villas this summer and receive fabulous Monte da Quinta discounts to include 15% off in May / June / Sept / Oct & 105 off in July.
Monte da Quinta Prices
2 bedroom Monte da Quinta Townhouses from £784 – £2232 per week
4 bedroom Monte da Quinta villas with pools from £1534 – £4329 per week
(Monte da Quinta lounge)
For more Monte da Quinta holiday information, please visit blog.designholidays.co.uk or contact our Monte da Quinta booking team on 01444 87 22 00 / enquiries@designholidays.co.uk
Related Articles