Only 7 days left to book 15% and free child places at Forte Village, Sardinia for 2022 – offer expires on the 28th February.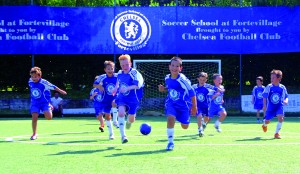 There is only 7 days left to take advantage of the huge savings at Forte Village Resort Sardinia for 2022!
15% off and free child places from:
9th April until the 22nd July & 20th August until the 4th November…. such a great offer and includes peak Summer Holiday.
This offer does have to be booked and deposit paid by the 28th February – there is no extension and no better offer…
Contact us today – we would hate for you to miss out on these great savings.
Related Articles