July 19th Travel will officially resume in England! No quarantine for double jab and children under 18 for AMBER countries.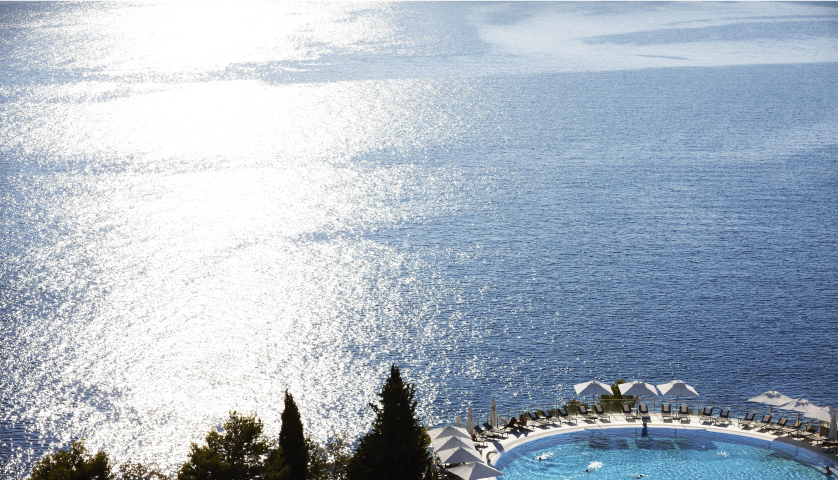 It's a great start!! We are so excited that travel will officially resume from the 19th July for England (fingers crossed that Scotland, Ireland and Wales follow suit) but the best news of all has to be that if you have received two jabs and are fully vaccinated then you do not need to quarantine on return from any Green or Amber country, this also applies to any children under the age of 18 who are travelling with you. There are still some requirements for testing once home but this is still a vast improvement on allowing travel to resume in a safe and responsible way.
As with every positive announcement, the demand to get away is huge, with our current British weather proving to be very unreliable the lure of guaranteed sunshine, sand and sea is proving very popular so don't delay, book now before the prices increase and availability disappears… we don't like to disappoint our loyal clients!
Contact us today for your bespoke, no obligation holiday quote…
Related Articles