Danai Beach – Halkidiki, Greece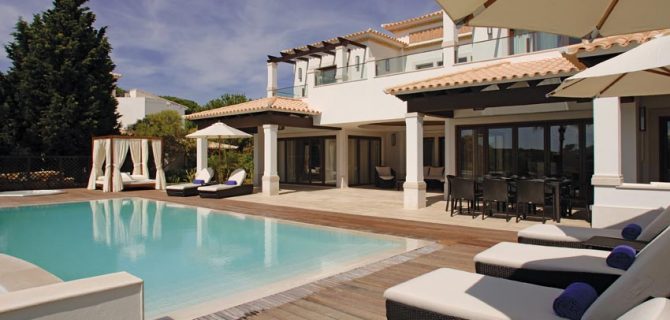 Book Danai Beach by 30th April 2012 and receive a sensational 20% early booking offer, exclusive to Design Holidays.
(Danai Beach villas with pools)
What we say : ' Danai Beach is a luxury beach resort in Halkidiki , Greece. Offering a mixture of 5 star room or villa accommodation on a glorious beach the Danai Beach offers our clients a kids club too , which is unique for such an ultra exclusive trendy location.' Says Sue Hildreth Danai Beach Reservations specialist and Sales Manager at Design Holidays since 2003.
(Danai Beach – night dining)
Danai Beach prices
2nd June 7 nights for 2 people in a Junior Suite with B&B at Danai Beach £2021 reduced from £2527
28th July 7 nights for 2 people in a Junior Suite with B&B at Danai Beach £2648 reduced from £3310
For more information on Danai Beach please contact our Danai Beach booking team on 01444 87 22 00 / Email enquiries@designholidays.co.uk
Danai Beach booking discounts exclusive to Design Holidays
(Stunning luxury at Danai Beach Greece)
Related Articles