Exciting news! Congratulations Sani…
We would like to share some interesting and exciting Sani news with you! For a consecutive year, Sani Resort is awarded as Europe's Leading Family Resort and Greece's Leading Family Resort at World Travel Awards*.
These recognitions, with Sani Resort winning in both of these categories for a second year, highlight Sani Resort's position as an industry leader in luxury hospitality and is a credit to the resort's ongoing commitment to going above and beyond to offer exceptional experiences year after year. If you haven't had a chance to check out our Sani page on our website then its well worth a look, we send thousands of loyal clients year after year to Sani and they all report back on what a fabulous experience it is for the whole family… it really is rather special.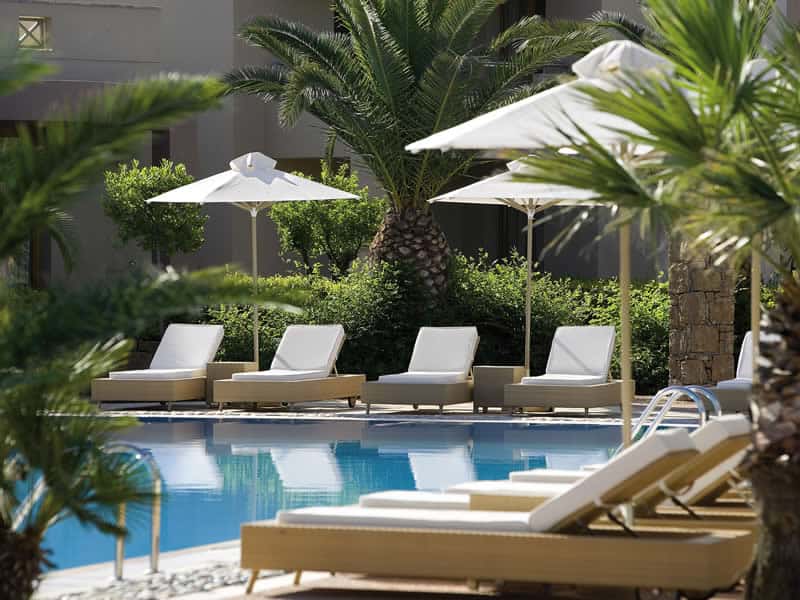 *The "World Travel Awards"  acknowledges, rewards and celebrates brilliance and is recognized globally as a hallmark of industry excellence.
Related Articles