Marbella Luxury Hotels
We have a selection of the best luxury hotels, apartments and villas to rent in Marbella at the best rental rates. Colourful, sophisticated, cosmopolitan, Marbella has everything for a luxury holiday. Choose between a luxury Hotel in Marbella, or apartment in Puerto Banús, to the famous 'Golden Mile' luxury hotel Puente Romano. Look out for Piers Morgan in Marbella on ITV 1.
---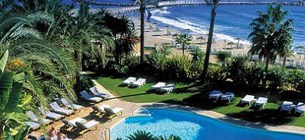 Hotel Puente Romano
Design Holidays rates the Puente Romano Hotel as one of the top 3 luxury hotels in our Marbella Collection.
From £189 p/n
View & Book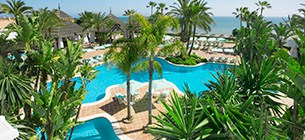 Don Carlos Leisure Resort & Spa
You will certainly enjoy fantastic service, as well as all the comfort and luxury of a 5 star Resort Hotel.
From £119 p/n
View & Book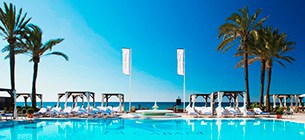 Hotel Los Monteros
Hotel Los Monteros is truly one of Marbella's luxury hotels.
From £129 p/n
View & Book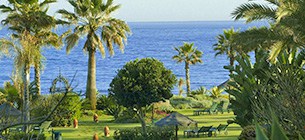 Kempinski Resort Hotel
Without question one of the finest 5 star new resort hotels on the Marbella coastline.
From £149 p/n
View & Book
---