10 years of Bad UK Weather – really ?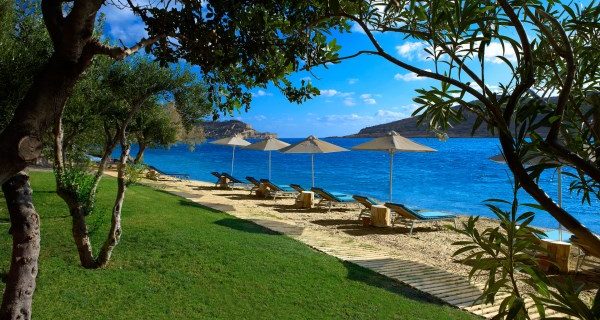 Yes really …..according to the Met Office we shouldn't expect a decent summer of weather in the UK until 2023.
For the exact article , click here : https://www.guardian.co.uk/uk/2013/jun/18/climate-uk-weather-summer-rain
Solution : Check out www.designholidays.co.uk and look out for our summer sun deals.
Cover Picture : Abama Hotel, Tenerife
Related Articles