Tenerife Luxury Holidays
We have a selection of the best 5 star hotels, apartments and luxury villas with pools to rent in Tenerife at the best rental rates.  Tenerife has an abundance of luxury hotels and resorts offering an exceptional choice of beach resorts ranging from the fabulous Ritz Carlton Abama Golf & Spa Resort to Villa Maria.
---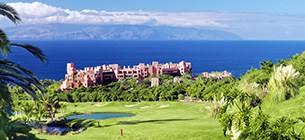 The Ritz - Carlton , Abama Golf & Spa Resort
Design Holidays are delighted to offer our clients the best rates to book The Ritz – Carlton , Abama Hotel Tenerife with free nights.
From £276 p/n
View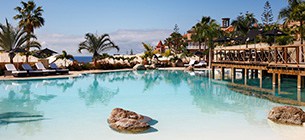 Bahia Del Duque Hotel & Resort
Bahia del Duque is a 5 star luxury beach resort in Adeje Tenerife with a hotel and villas to rent.
From £215 p/n
View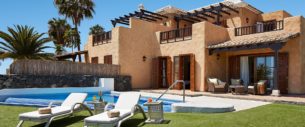 Villa Maria
Welcome to this fabulous collection of 5 star luxury villas with pools in Tenerife, unique with hotel services and breakfast included.
From £212 p/n
View

Baobab Suites
The Baobab Suites are a stunning collection of apartment suites in the fabulous Costa Adeje area of Tenerife
From £173 p/n
View
---
Be the first to receive all our latest news and exclusive luxury offers.
Resorts