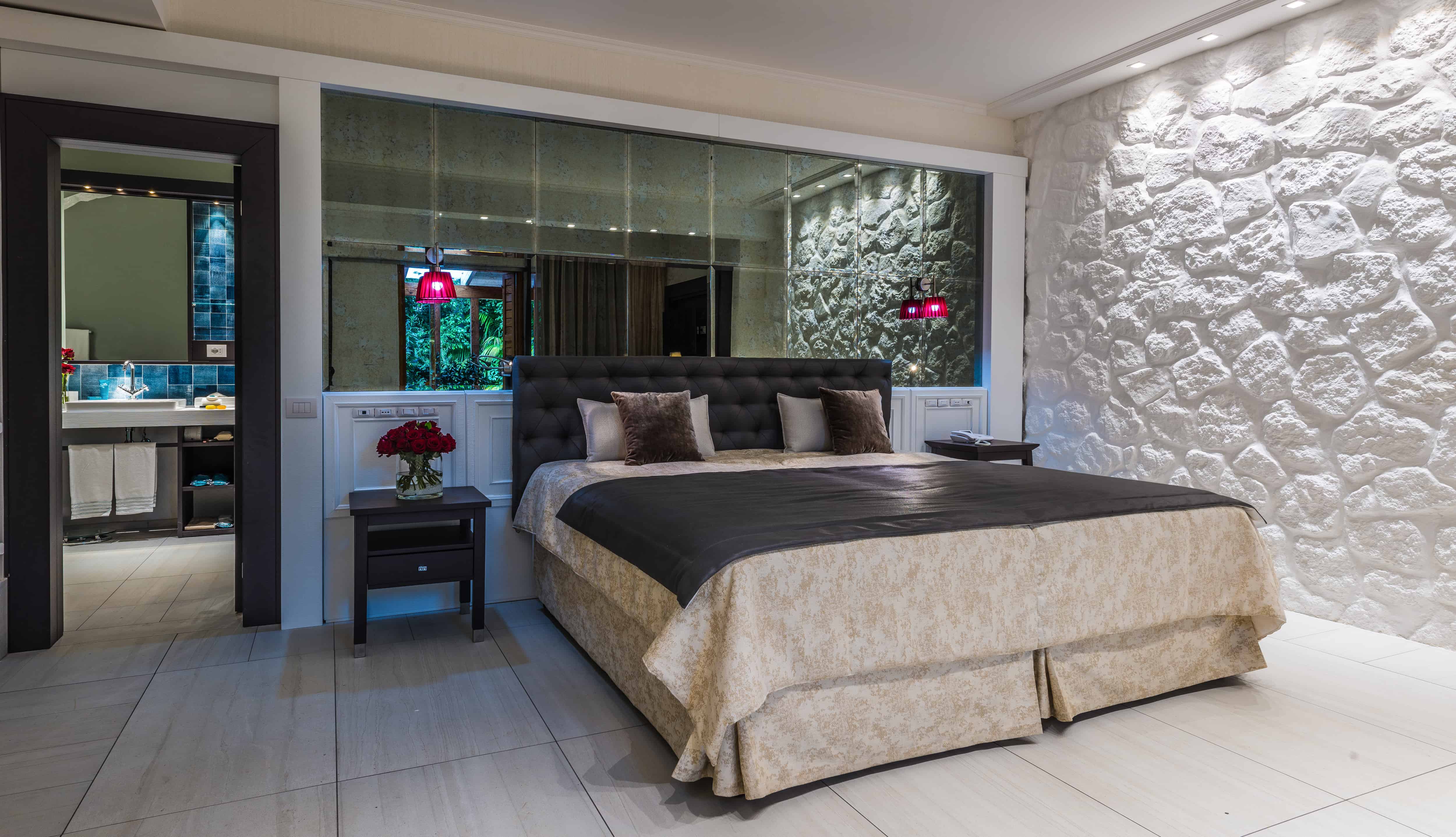 Chia Laguna Villas
Chia Laguna Villas , Chia Laguna Resort
The Chia Laguna Villas are perfect for those looking for a beach holiday in Sardinia at a fabulous resort like the Chia Laguna but wishing to rent their own villa. The Chia Laguna resort is on a sumptuous beach location with an enchanting landscape that includes the beautiful Tower of Chia, a cultural and artistic monument built around the year 1200.
Design Holidays are pleased to offer the best rates at the Chia Laguna Villas in Sardinia.
Design Holidays are proud to represent www.chialagunaholidays.co.uk
Our fabulous rates to the Chia Laguna Villas include self catering villa accommodation at the Chia Laguna & transfers.*
Features
Chia Laguna Villas has several privately owned luxury villas for rent in Chia, Sardinia. These vacation villas offer superb holidays in stunning surroundings with views of the sea, beaches, golf courses, mountains and the lagoons with Pink Flamingos.
The holiday villas are set in one of the most beautiful landscapes of Sardinia and the rental villas offer you amazing facilities as well. You can choose from a full 5 star service to make your holiday as comfortable as you like from private beach services and children's clubs to dining at one of the many restaurants just a short walk away at the world famous Chia Laguna Resort. Or you can relax and enjoy the beautiful beaches and landscape in total privacy.
The villas for rental offer a wide range of facilities. Each vacation villa has climate control for every room, individually designed by famous local architects and from one to three bedrooms with private or communal pool. The choice is yours.
Chia Laguna Villas are a luxury range of villas set in the warmest part of Sardinia. Chia is just 100 miles from Tunisia, Africa. Sardinia is Italy's largest island and the second biggest island in the Mediterranean. For some reason Sardinia, especially South Sardinia is still relatively undiscovered. We expect the Italians kept it a secret but like all good things it had to be discovered. Chia has some of the most magnificent beaches in Italy and the Mediterranean. The climate is as warm as Marbella but without the concrete and population. A Chia holiday in private villas in November is as warm as London in August and the sea is still warm to swim in.
By staying in one of our beautiful privately owned villas at Chia Laguna, you will have the opportunity to experiencing a wonderful holiday and a dedicated staff will take care of all your needs during your stay.
General Information
The Chia Laguna Villa rates are quoted in pounds sterling per week and include one set of fresh linen and bath towels per week, end of stay cleaning charges of the villa and insurance.
For check-in and rental agreement, please make your way to our Service Centre at the Chia Laguna Resort it will take care of your check-in/check-out, show you the villa and help you in all your needs during your stay.
Arrivals and Departures: on Saturdays
Minimum stay: 7 nights; any request of longer stays with midweek arrivals will be valued and considered according to the availability
Check-IN: from 2:00 p.m. / – Check-OUT: by 10:00
Costs Included in the villa rates: consumption of water, electricity and gas
Optional extra charges for following services: Additional linen and bath towel change; additional cleaning; laundry service; beach service; nursery; mini-club; junior-club; baby-sitting service; cot/high-chair; catering; transfers; rent-a-car; welcome pack; dinner at villa upon arrival, etc
Additional linen and bath towel change: upon request, there is an extra charge of Euro 5,00 per person for each additional set of bed linen and Euro 10,00 per person for each additional set of bath towels
Security Deposit: We would also like to inform you that we will request a security deposit, equal to 30% of the total cost of the clients' stay upon arrival against possible damages or losses. The deposit will be returned at their departure after the state of the property has been checked and after deduction of eventual damages caused by the client
Location