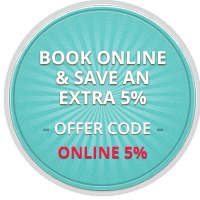 Los Naranjos
Los Naranjos Villas at La Manga Club
Choose a villa to rent from one of the many Los Naranjos villas at the La Manga Club resort in all seasons. With the choice of accommodation ranging from a 2 bedroom villa near the pool to a 4 bedroom villa to rent overlooking the gardens at La Manga Club.
Design Holidays are pleased to offer the best rental rates guaranteed for all our La Manga Club villa rentals in Los Naranjos.
Location
Be the first to receive all our latest news and exclusive luxury offers.
Resorts