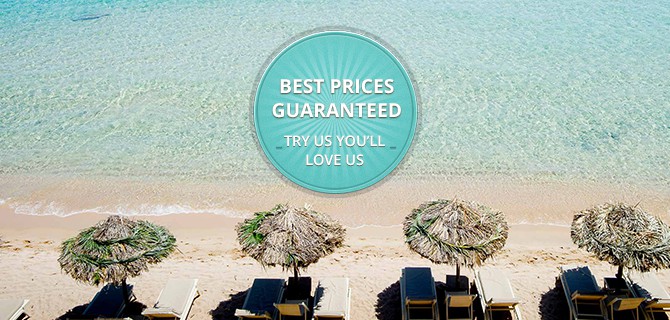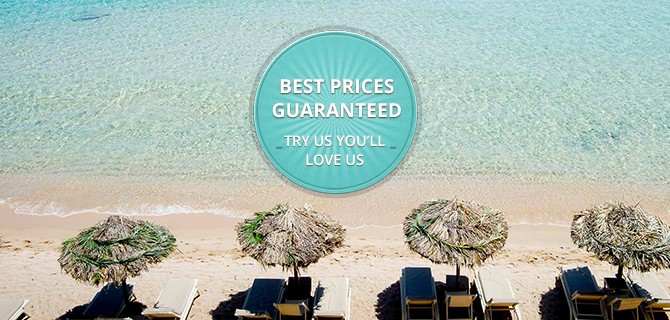 Design Holidays are delighted to offer our Best Holiday Price Guarantee across all of our resorts.
A : What does this mean to our clients ?
Q: This means that our clients can search for and book holidays with Design Holidays safe in the knowledge that they are booking at the best rates guaranteed. We constantly monitor all of our resort prices along with those of our competitors, and due to our unique buying power/sophisticated currency purchasing can secure our clients the best rates at all of our resorts – GUARANTEED.
Feel feel free to put us to the best by visiting www.designholidays.co.uk or call our specialist Design Holidays team on 01444 87 2200.
Related Articles