There is something for everyone in Dubai, whether it be lazing on one of the beaches in Jumeirah, relaxing in one of the many 6 star Spa's , dune driving in the desert, skiing in the newly built snow dome, shopping in the vast malls or to the more sedate joys of championship golf courses on your Dubai holiday.
---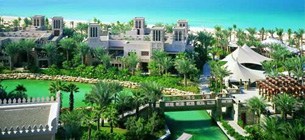 Madinat Jumeirah
The Madinat Jumeirah hotel is a tribute to Dubai's heritage, styled to resemble an ancient Arabian citadel.
From £629 p/p
View & Book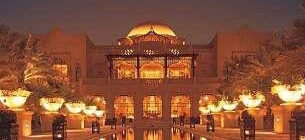 One and Only Royal Mirage
The One & Only Royal Mirage Dubai Hotel pays tribute to Arabian architecture and hospitality on a truly regal scale.
From £955 p/p
View & Book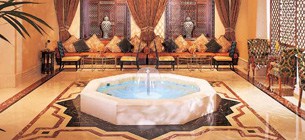 Ritz Carlton
The Ritz Carlton in Duabi is luxury 5 star hotel perched upon an exclusive beachfront island.
From £848 p/p
View & Book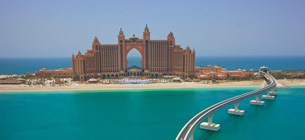 Atlantis Resort
Atlantis Resort in Dubai is the majestic focal point of Palm Jumeirah, a man-made island that has captured the world's imagination with its magnificent scale and ingenuity.
From £537 p/p
View & Book